Announcements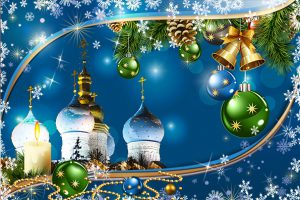 MSI Press wishes its readers and staff a happy holiday season.
MSI PRESS LLC – SMALL PUBLISHER OF HIGH-QUALITY BOOKS!
Nearly everyone has a story.
Not every publisher will hold your hand until it materializes as an award-winning book.
We will.
Last year:
MSI Press LLC published 10 new books
MSI Press books won 37 awards
MSI Press books have won national awards every year since 2012, when we first began submitting books to national and international competitions. MSI Press authors' books have won gold, silver, and bronze medals, honorable mention, and legacy awards in the following competitions:
Book of the Year Award (Foreword/Indiesfab)
Best Independent Book Award
Kopfs-Fetherling International Book Award
Eric Hoffer Award
Book Excellence Award
Pinnacle Book Achievement Award
Readers Views Literary Award
American Book Fest Best Books Award
USA Best Books Award
Readers' Favorite Award
Literary Titan Award
National Indie Excellence Award
Independent Authors' Network Book of the Year Award
Paris Book Festival
Hollywood Book Festival
IPPY Living Now Award
WARNING
Recently, we have become aware that at least one set of individuals is passing itself off as MSI Press LLC, interviewing candidates for jobs via Upwork, and even offering jobs, using our logo, a couple of lines from the "about us" page, and a letter that clearly shows that these individuals know essentially nothing about MSI Press. The distinction is easy to make: we have our own domain (msipress.com) whereas these imposters use the return address of MSI Press LLC@usa.com (and probably other addresses as well). We are not the only publisher being scammed. You are currently at our legitimate website. If ever in doubt, please contact us at info@msipress.com. Beware, dear readers and authors, there are definitely bad actors out there.
Author news: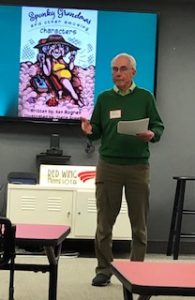 Ken Mogren, giving a reading of Spunky Grandmas and Other Amusing Characters,
at Ignite Redwing (MN) group
Book news:
Books available on pre-order:
Recently Released
Recent great reviews by US Review of Books ("Recommended" is the highest honor given):
Recent great review by Foreword Reviews
Recent great reviews by MidWest Book Review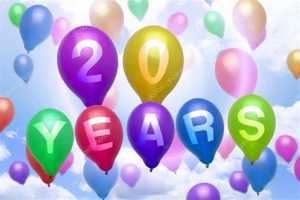 CELEBRATING 20 YEARS OF RELEASING QUALITY BOOKS BY FINE AUTHORS
SIGN UP FOR OUR NEWSLETTER (BOTTOM OF PAGE)
RECEIVE A 25% DISCOUNT ON ANY PRINT BOOK YOU ORDER DIRECT FROM US (USING CODE FF25)
FIND MSI PRESS ON WIKI

Featured Release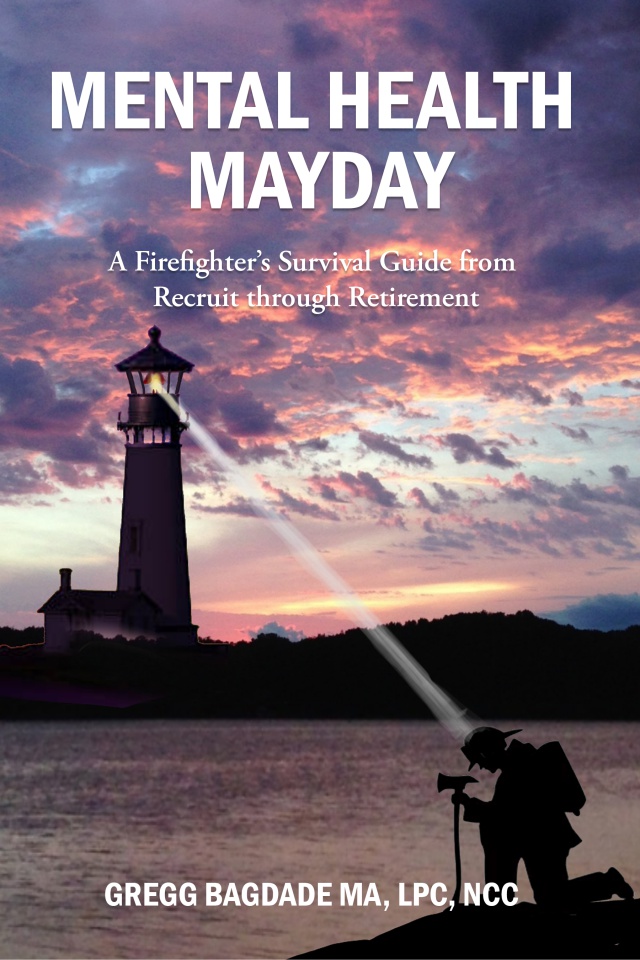 ISBN: 9781957354224
$16.25
From their swearing-in all to the way until retirement, even the most hardened firefighters can be affected by mental health concerns. This book explores the why and explains the how to better prepare these individuals for a healthy and productive career and life, based on my personal experience as a counselor, who also has 27 years as a firefighter and paramedic. Firefighters can learn how to acknowledge their mental health issues, such as PTSD, addiction, or anger issues while developing strategies to address these concerns with techniques and solutions throughout their career.
Buy from:
Amazon
Barnes & Noble
Powell's
Awards
New England Book Fest General Nonfiction Runnerup 2022
Best Independent Book Award Winner 2022 Nonfiction/Health
IAN Book of the Year Award 2022
National Indie Excellence Award Winner 2022 Category: Well-Being