Announcements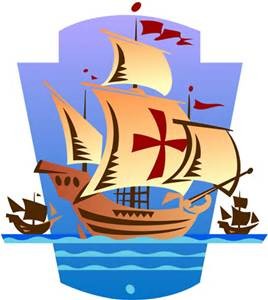 MSI Press wishes its readers, authors, and staff a happy Columbus day and great October, with the bright colors of fall!
Current news:
Irit Schaffer, author of Good Blood, recently gave a sold-out talk at Nova Southeastern University in Florida — a long way from her home in San Francisco.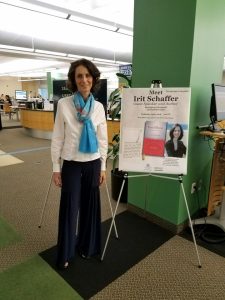 Books available on pre-order:

Helping the Disabled Veteran (Romer)
How to Find a Publisher, second edition (Ham)
108 Yoga and Self-Care Practices for Busy Mamas (Gentile)
Passing On, second edition (Romer)

Recently Released
 Awards

Book Excellence Awards, 2018
Finalists, Best Books Awards 2018

Recent reviews by US Review of Books ("recommended is the highest honor given):
Recent great reviews by MidWest Book Review
Upcoming events:

TBD. Dr. Emily Graves (How To Be a Good Mommy When You're Sick) will be interviewed on the Moms with Dreams Show. (rescheduled from April 7)
October 13. Julie Gentile will be participating in an Indie Author day in her home town in Illinois.
December 1. Irit Schaffer will give a presentation and have a booksigning in San Juan Bautista, CA.
SIGN UP FOR OUR NEWSLETTER (BOTTOM OF PAGE)
AND RECEIVE A 40% DISCOUNT ON ANY PRINT BOOK YOU ORDER DIRECT FROM US!
Featured Release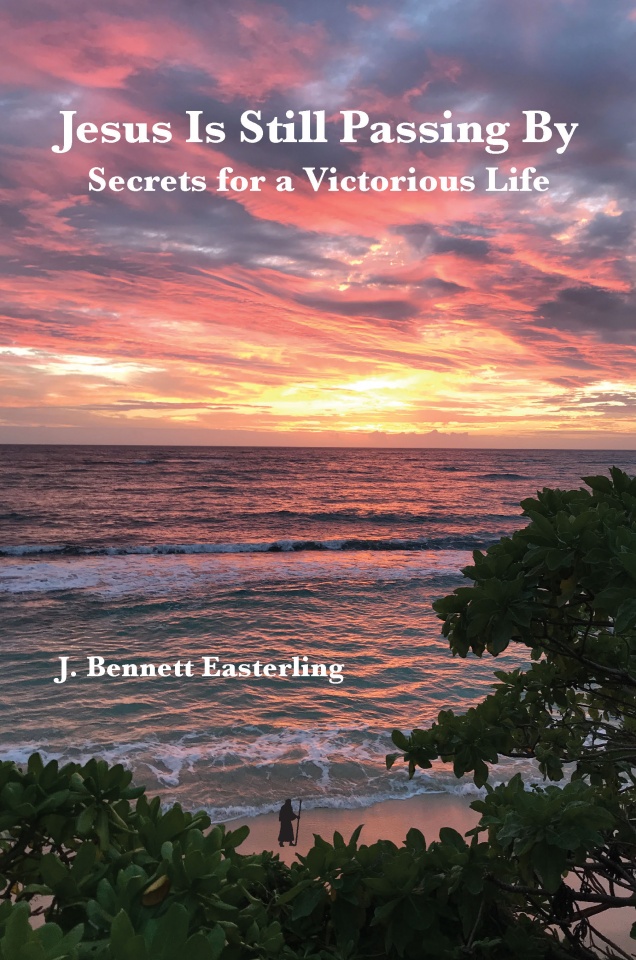 ISBN: 9781942891963
$18.95
Jesus has not limited his miracles to people who lived when he was on earth. Today, miracles continue–and nearly every day someone somewhere reports one.This book, written by award-winning author Bennett Easterling, shines a welcome new light on the miracles of Jesus. Thirty-six miracles are highlighted, then supplemented with helpful background information. Real-life applications applying to our lives today are drawn from each miracle, including powerful true stories of God reaching down and touching people today in miraculous ways. One or two questions are given at the end of each story to help readers reflect on their own faith journey. Readers will find this refreshing new book ideal for both individual devotions and group Bible studies.
Buy from:
Barnes & Noble
Awards
Book Excellence Award 2018
Book Excellence Award 2018
Book Excellence Award 2018
Book Excellence Award 2018