Announcements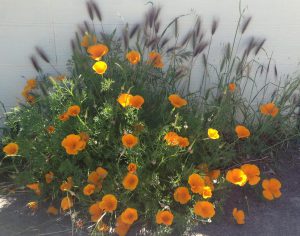 MSI Press wishes its readers and staff a happy Fall!
TWITTER ANNIVERSARY SPECIAL
We are indeed late-comers to Twitter, but we are very actively involved now. Please follow us! To celebrate our anniversary, we have put together a special deal for animal owners. For details, click on the contact us tab.
PANDEMIC RESPONSE
MSI Press authors are joining force to put out little books of tremendous value on surviving the Covid-19 pandemic. These will be available initially only in paperback format although we anticipate having e-book versions available soon.
We thank these civic-minded and compassionate authors who have dropped nearly everything to produce some timely, helpful information. We will add the books here as they become available, so check back frequently.
Published
Pending
These books are/will be available online, through brick-and-mortar stores, as e-books,
and, on sale, including for pre-order, in our webstore
(use coupon code FF25 for 25% discount).
Author news:
Book news: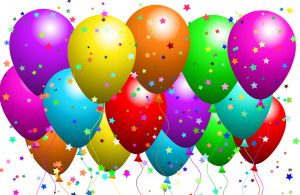 CELEBRATING 18 YEARS OF RELEASING QUALITY BOOKS BY FINE AUTHORS
SIGN UP FOR OUR NEWSLETTER (BOTTOM OF PAGE)
AND RECEIVE A 25% DISCOUNT ON ANY PRINT BOOK YOU ORDER DIRECT FROM US!
Featured Release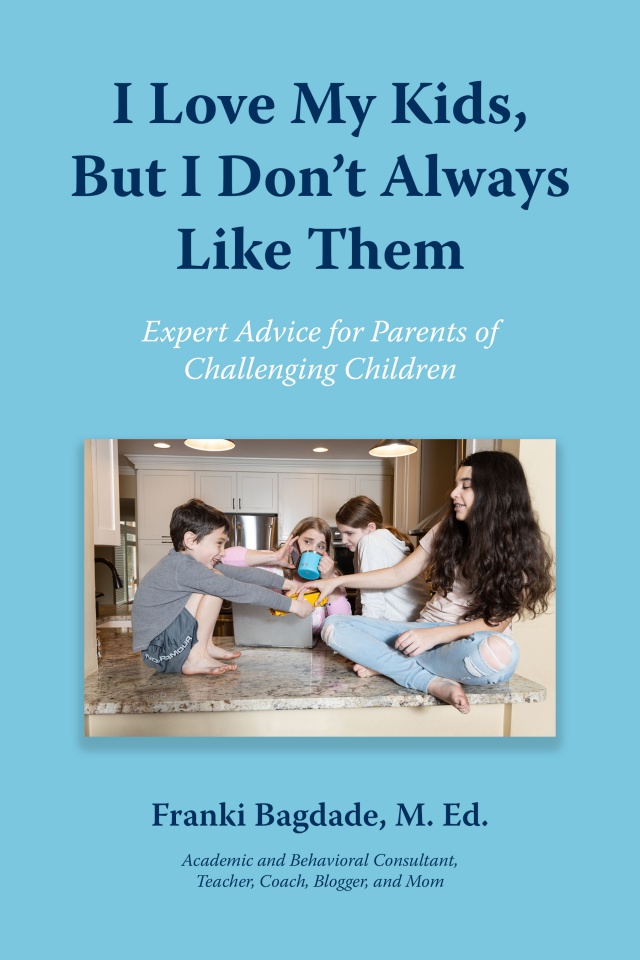 ISBN: 9781950328895
$16.95
Written by an expert with 20 years of experience in observation and study in the classroom and recreational programs, this book focuses on behavioral challenges in children and serves as a guide for parents on how to improve their child's behavior.
– Does your child struggle with age expected tasks and have difficulty socially, trouble focusing, managing school or with sibling relations?
– Is your family struggling because one of your children seems to consume all of your parental energy?
Franki Bagdade (M. Ed.), a dynamic and creative consultant skilled in problem solving and out-of-the-box solutions, provides a new approach with simple steps that establish new structures, systems, and strategies in and out of the home to empower your child take responsibility for his or her own behavior-and allows you to once again enjoy your child.
AVAILABLE FROM MSI PRESS WEBSTORE!
ALL PERTINENT DISCOUNTS APPLY!
Buy from:
Amazon
Barnes & Noble
Awards
Hollywood Book Festival Honorable Mention Memoir 2021
Hollywood Book Festival Honorable Mention General Nonfiction 2021
Hollywood Book Festival Honorable Mention Memoir 2021
Kops-Fetherling International Book Awards Phoenix Award Best New Voice Health & Fitness 2020