Announcements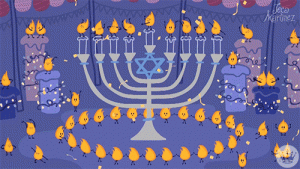 MSI Press wishes its readers and staff a happy Chanukah!
TWITTER ANNIVERSARY SPECIAL
We are indeed late-comers to Twitter, but we are very actively involved now. Please follow us! To celebrate our anniversary, we have put together a special deal for animal owners. For details, click on the contact us tab.
PANDEMIC RESPONSE
MSI Press authors are joining force to put out little books of tremendous value on surviving the Covid-19 pandemic. These will be available initially only in paperback format although we anticipate having e-book versions available soon.
We thank these civic-minded and compassionate authors who have dropped nearly everything to produce some timely, helpful information. We will add the books here as they become available, so check back frequently.
Published
Pending
These books are/will be available online, through brick-and-mortar stores, as e-books,
and, on sale, including for pre-order, in our webstore
(use coupon code FF25 for 25% discount).
Author news:
Julie Potter (Harnessing the Power of Grief) will be giving presentations December 6 at Sibley Hospital and on December 7 at Friendship Heights Village Community Center.
Nanette Hucknall (The Rose and the Sword and How to Live from Your Heart) is teaching a course, for free, on how to live from your heart. More information and enrollment opportunity can be found here.
Book news: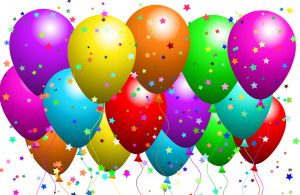 CELEBRATING 18 YEARS OF RELEASING QUALITY BOOKS BY FINE AUTHORS
SIGN UP FOR OUR NEWSLETTER (BOTTOM OF PAGE)
AND RECEIVE A 25% DISCOUNT ON ANY PRINT BOOK YOU ORDER DIRECT FROM US!
Featured Release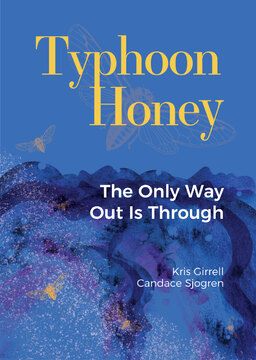 ISBN: 9781950328963
$19.95
Starting with a foundation of understanding how we, as physical and psychological beings actually function, Typhoon Honey lays out a path toward becoming the sole and undisputed author of one's life – called "being the source." The authors explain, with ample case examples and exercises, how to
release limiting self-concepts;
understand what reality is and isn't; and
become totally and powerfully accountable in determining your future.
A tour de force in transformational technologies, pulling back the curtain on how those techniques actually work, Typhoon Honey is a must read for anyone who desires to step up to a new level of life and living.
AVAILABLE FROM MSI PRESS WEBSTORE!
ALL PERTINENT DISCOUNTS APPLY!
Buy from:
Amazon
Barnes & Noble
Powell's
Books-A-Million
Awards
Paris Book Festival 2021 Silver Medal Spiritual
Hollywood Book Festival Silver Medal Spiritual 2021
Hollywood Book Festival Honorable Mention General Nonfiction 2021
Hollywood Book Festival Honorable Mention Memoir 2021