Announcements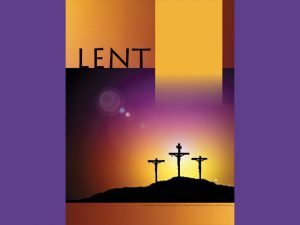 MSI Press wishes its readers and authors a metanoic Lent.
Current news:
Cheryl Vassiliadis, co-author with Joanna Romer of Creative Aging, recently displayed her book at a local book fair in her home state of Georgia.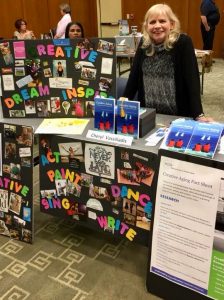 SIGN UP FOR OUR NEWSLETTER (BOTTOM OF PAGE)
AND RECEIVE A 40% DISCOUNT ON ANY PRINT BOOK YOU ORDER!
Featured Release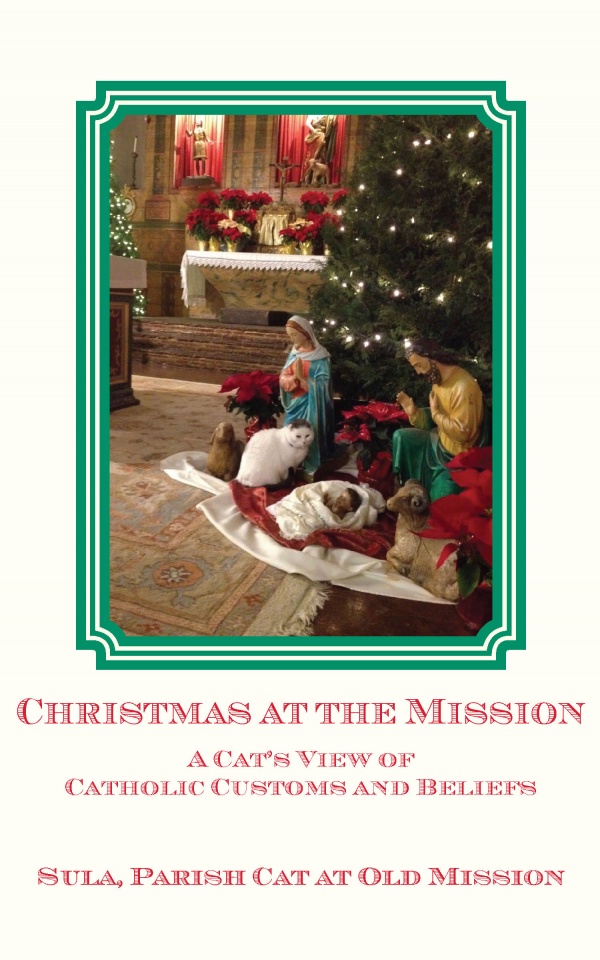 ISBN: 978-1942891390
$14.95
Sula the Cat does it again! Sula, parish cat at Old Mission San Juan Bautista, is a cat with a special mission: to comfort people in need. Every morning, she spends time with St. Francis, patron saint of animals, and receives guidance for the day. During Masses, led by the Holy Spirit, she seeks out whomever God wants her to comfort, and they report that she brings comfort, indeed. In her spare time, she writes books. This time, she is writing about Christmas traditions and how she experiences them as a parish cat. Ever wonder where our various Christmas customs come from? Sula tells you about the history and the customs today, both mainstream American Catholic and Mexican American Catholic customs since both are part of her parish in California. Charmingly illustrated with an Eastern flavor by Russian artist, Zhenya Yanovich.
Buy from:
Amazon
Barnes & Noble
Powell's
Books-A-Million
Alibris
AbeBooks
Awards
American Book Fest Best Book Awards Finalist 2017
American Book Fest Best Book Awards Finalist 2017
American Book Fest Best Book Awards Finalist 2017
Readers' Favorite Award Bronze Medal 2017