Announcements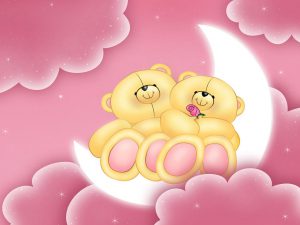 MSI Press wishes its readers and staff a happy Valentine's Day!
TWITTER ANNIVERSARY SPECIAL
We are indeed late-comers to Twitter, but we are very actively involved now. Please follow us! To celebrate our anniversary, we have put together a special deal for animal owners. For details, click on the contact us tab.
PANDEMIC RESPONSE
MSI Press authors are joining force to put out little books of tremendous value on surviving the Covid-19 pandemic. These will be available initially only in paperback format although we anticipate having e-book versions available soon.
We thank these civic-minded and compassionate authors who have dropped nearly everything to produce some timely, helpful information. We will add the books here as they become available, so check back frequently.
Published
Pending
These books are/will be available online, through brick-and-mortar stores, as e-books,
and, on sale, including for pre-order, in our webstore
(use coupon code FF25 for 25% discount).
Author news:
Nanette Hucknall (The Rose and the Sword and How to Live from Your Heart) is teaching a course, for free, on how to live from your heart. More information and enrollment opportunity can be found here.
Julie Potter (Harnessing the Power of Grief) will be giving a lecture on managing grief on February 25. Sponsored by Widowed Persons Outreach, there is no fee, but a $15 donation is suggested. Request Zoom link from kengordon@alum.mit.edu. Check out the flyer.
Julie Gentile (How to Stay Calm in Chaos and 108 Yoga and Self-Care Practices for Busy Mamas) is working with the Green Hills Public Library District to offer a series of three free full virtual yoga classes/videos in February. Students need to register to attend these free classes, but anyone anywhere is welcome. Readers can sign up to receive a free monthly self-care boost from her plus 25% off Julie's books at this link.
Book news:
Books available on pre-order:
Recently Released
Awards
Recent great reviews by US Review of Books ("recommended is the highest honor given):
Recent great reviews by MidWest Book Review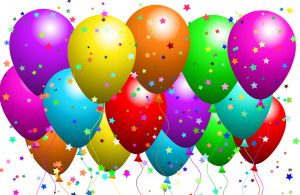 CELEBRATING 18 YEARS OF RELEASING QUALITY BOOKS BY FINE AUTHORS
SIGN UP FOR OUR NEWSLETTER (BOTTOM OF PAGE)
AND RECEIVE A 25% DISCOUNT ON ANY PRINT BOOK YOU ORDER DIRECT FROM US!
Featured Release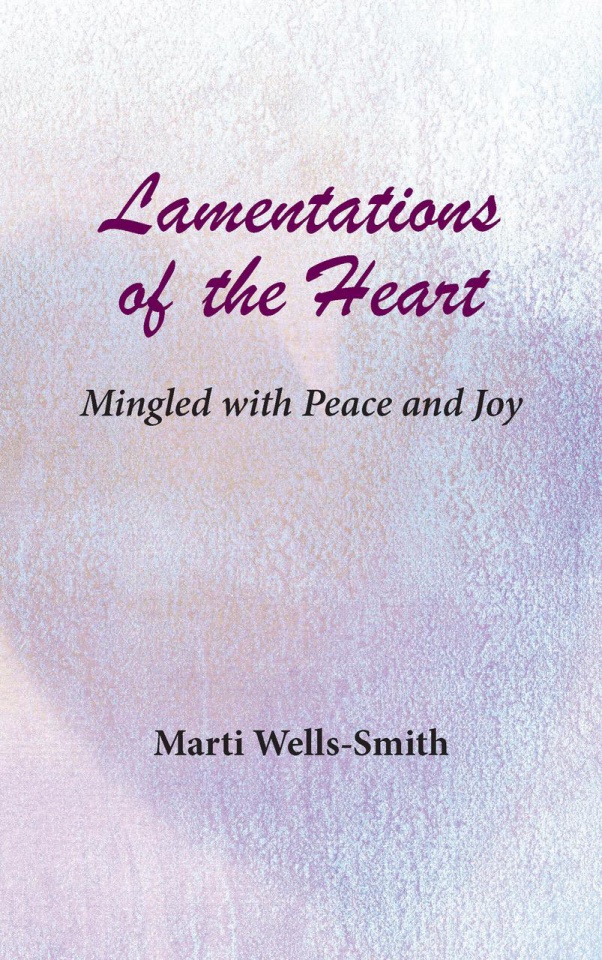 ISBN: 978-1-950328-75-8
$17.95
Lamentations of the Heart soulfully combines contemporary free verse poetry and nonfictional prose to tell the story of one mother's grief following the death of her only child. The author interweaves scriptural passages with the inevitable struggles to accept and make sense of her new reality. All of it reveals the unending love for family that remains.
Written to reach out to others who have experienced similar pain, it moves upon the uneven, wavering pattern of great emotion, along a tumultuous path blessed with signs and wonders —
an unwanted journey
a tapestry of life
healing begins
"The author speaks from her heart and touched mine as I read, shedding a few tears along the way." (Jan Hedges, Owner, Hedgehog INK! Bookstore)
AVAILABLE FROM MSI PRESS WEBSTORE!
Buy from:
Amazon
Barnes & Noble
Awards
Best Religion Book Pinnacle Book Achievement Award 2020
American Book Fest Best Books Award (Religion) Finalist 2020
American Book Fest Best Books Award (Animal) Finalist 2019
American Book Fest Best Books Award (Religion) Finalist 2019