Announcements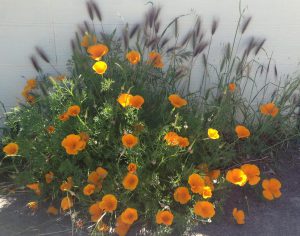 MSI Press wishes its readers and staff a happy spring!
TWITTER ANNIVERSARY SPECIAL
We are indeed late-comers to Twitter, but we are very actively involved now. Please follow us! To celebrate our anniversary, we have put together a special deal for animal owners. For details, click on the contact us tab.
PANDEMIC RESPONSE
MSI Press authors are joining force to put out little books of tremendous value on surviving the Covid-19 pandemic. These will be available initially only in paperback format although we anticipate having e-book versions available soon.
We thank these civic-minded and compassionate authors who have dropped nearly everything to produce some timely, helpful information. We will add the books here as they become available, so check back frequently.
Published
Pending
These books are/will be available online, through brick-and-mortar stores, as e-books,
and, on sale, including for pre-order, in our webstore
(use coupon code FF25 for 25% discount).
Author news:
Book news: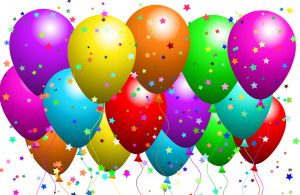 CELEBRATING 18 YEARS OF RELEASING QUALITY BOOKS BY FINE AUTHORS
SIGN UP FOR OUR NEWSLETTER (BOTTOM OF PAGE)
AND RECEIVE A 25% DISCOUNT ON ANY PRINT BOOK YOU ORDER DIRECT FROM US!
Featured Release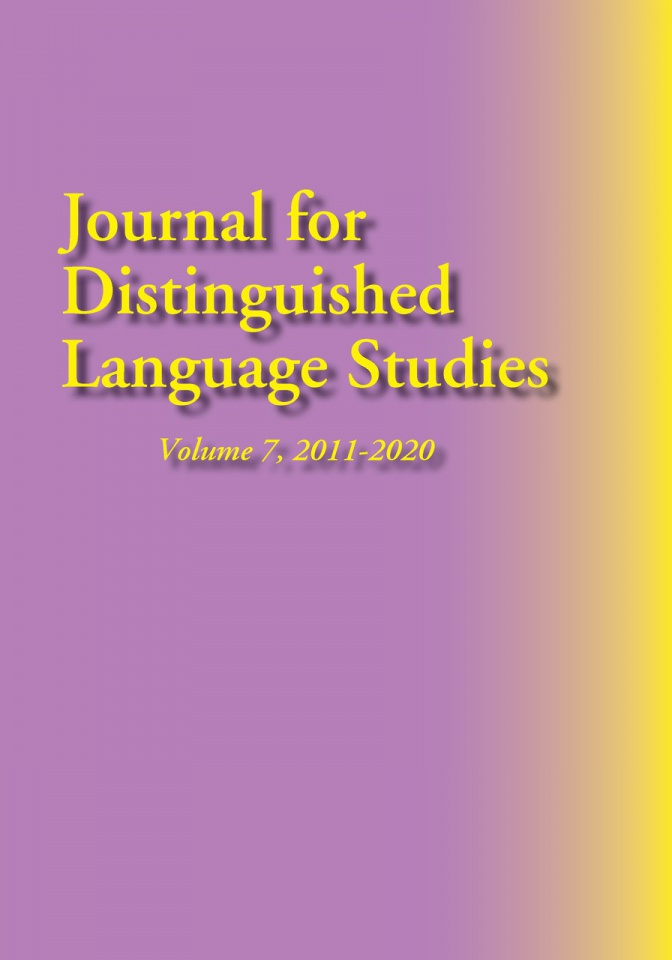 ISBN: 9781950328857
$39.95
The purpose of the Journal for Distinguished Language Studies (ISSN 1547-7819) is to provide a forum for exchanging information about teaching to and reaching near-native foreign language proficiency for teachers, learners, and professional language users. Areas of interest include research, theory, and practical application.
The Journal for Distinguished Language Studies has been published annually since 2003. Issue 7 is an exception to the publication schedule and is intended as a bridge issue between the early years, 2003-2010, and the current years, 2020 and later. In the early years, the Journal for Distinguished Language Studies was published by the Coalition of Distinguished Language Centers, which closed in 2010. The current issues are published by MSI Press LLC in Hollister, California.
AVAILABLE FROM MSI PRESS WEBSTORE!
ALL PERTINENT DISCOUNTS APPLY!
Buy from:
Amazon
Barnes & Noble
Powell's
Books-A-Million
Awards
Kops-Fetherling International Book Awards Phoenix Award Best New Voice Health & Fitness 2020
Book of the Year Award Winner Body, Mind, Spirit (gold) 2020
Best Religion Book Pinnacle Book Achievement Award 2020
Reader Views Literary Awards Gold Medal Education 2020