Announcements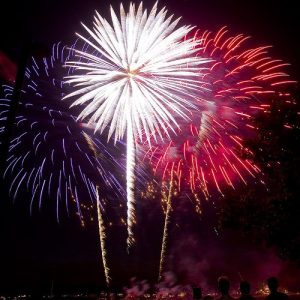 MSI Press wishes its readers a Happy Fourth of July.
(photo from Smithsonian Magazine)
Current news:
Irit Schaffer, author of Good Blood, recently gave a sold-out talk at Nova Southeastern University in Florida.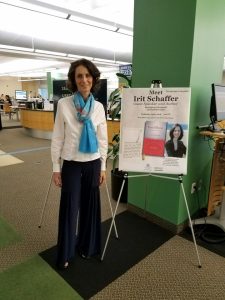 Forthcoming books in July:

Accused (Jane)
Jesus Is Still Passing By (Easterling)

Recently Released
 Awards

Book Excellence Awards, 2018
Finalists, Best Books Awardsm 2018

Recent reviews by US Review of Books ("recommended is the highest honor given):
Recent great reviews by MidWest Book Review
Recent & upcoming events:

TBD. Dr. Emily Graves (How To Be a Good Mommy When You're Sick) will be interviewed on the Moms with Dreams Show. (rescheduled from April 7)
July 21. MSI Press staff will conduct a workshop on writing and publishing at Old Missions San Juan Bautista.
SIGN UP FOR OUR NEWSLETTER (BOTTOM OF PAGE)
AND RECEIVE A 40% DISCOUNT ON ANY PRINT BOOK YOU ORDER DIRECT FROM US!
Featured Release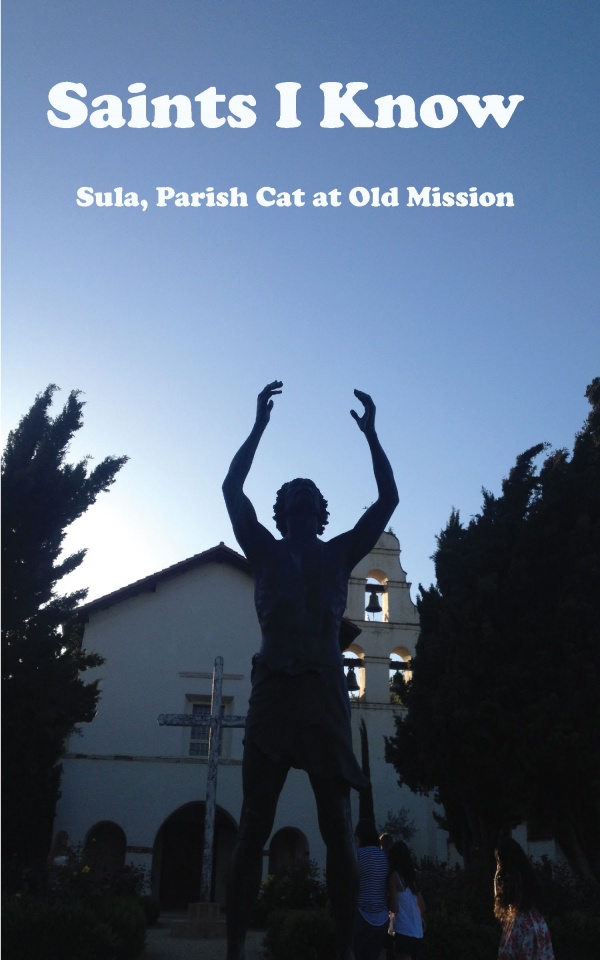 ISBN: 978-1942891451
$19.95
A description of the lives of 21 saints–in both their imperfection and perfection–chosen based on the relationship to a Franciscan Mission, Old iMission San Juan Bautista, told through the eyes of the Mission's cat. The sections of the book including saints related to the founding of the mission (St. Francis, St. John the Baptist, and St. Juniper Serra), the Holy parents (Mary and Joseph), saints whose statues are behind the altar in the Mission, patron saints of animals, patron saints of children, and the favorite saints of the parish priest. A final section addresses future saints.
Buy from:
Amazon
Barnes & Noble
Powell's
Books-A-Million
Alibris
Awards
Book Excellence Award 2018
Book Excellence Award 2018
Book Excellence Award 2018
Book Excellence Award 2018