Announcements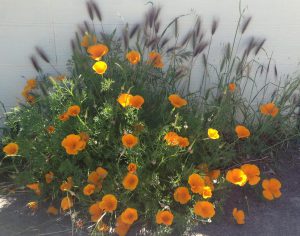 MSI Press wishes its readers and staff a happy spring!
TWITTER ANNIVERSARY SPECIAL
We are indeed late-comers to Twitter, but we are very actively involved now. Please follow us! To celebrate our anniversary, we have put together a special deal for animal owners. For details, click on the contact us tab.
PANDEMIC RESPONSE
MSI Press authors are joining force to put out little books of tremendous value on surviving the Covid-19 pandemic. These will be available initially only in paperback format although we anticipate having e-book versions available soon.
We thank these civic-minded and compassionate authors who have dropped nearly everything to produce some timely, helpful information. We will add the books here as they become available, so check back frequently.
Published
Pending
These books are/will be available online, through brick-and-mortar stores, as e-books,
and, on sale, including for pre-order, in our webstore
(use coupon code FF25 for 25% discount).
Author news:
Book news: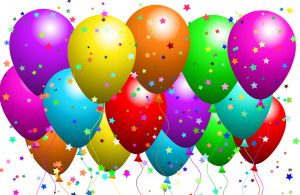 CELEBRATING 18 YEARS OF RELEASING QUALITY BOOKS BY FINE AUTHORS
SIGN UP FOR OUR NEWSLETTER (BOTTOM OF PAGE)
AND RECEIVE A 25% DISCOUNT ON ANY PRINT BOOK YOU ORDER DIRECT FROM US!
Featured Release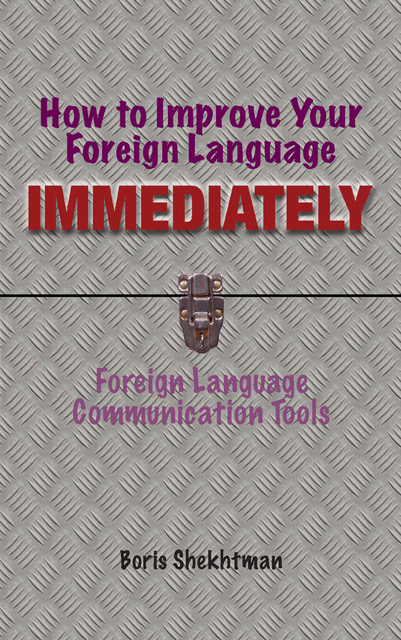 $14.95
How to Improve Your Foreign Language Immediately is the fifth edition of a "highly recommended" book that readers repeatedly rate as 5 stars.
"Shekhtman's 'rules of communication' are designed to build a relationship between a foreigner, who is learning a new language, and the native speaker who is already in command of that language. Recognizing the inequality in such a relationship, Shekhtman works to close the gap, to level the playing field so that communication can flow more naturally." Tara Sonenshine, Contributing Editor for Newsweek Magazine/Former White House Assistant National Security Advisor
"I have studied numerous languages (French, Spanish, and German) and this was by far the most effective language training that I have ever undertaken." Elizabeth D. Sherwood, Former Deputy Assistant Secretary of Defense for Russia and Eurasia
"This method has helped countless foreign correspondents, including many of our predecessors at the New York Times. It proved invaluable to us." Alessandra Stanley, Correspondent, The New York Times
Buy from:
Awards
Reader Views Literary Awards Gold Medal 2020
Best Religion Book Pinnacle Book Achievement Award 2020
Book of the Year Award Finalist 2020
Book Excellence Award Finalist 2020