Announcements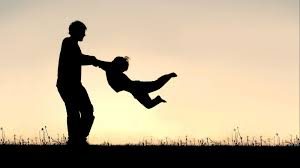 MSI Press wishes its readers a Happy Father's Day and a summer filled with sun and fun.
Current news:
Irit Schaffer, author of Good Blood, recently gave a sold-out talk at Nova Southeastern University in Florida.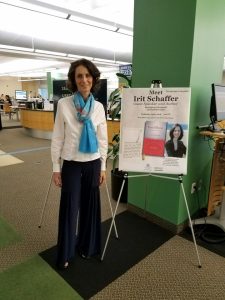 Forthcoming books available for pre-order:

Saints I know (Sula) [release date: June 24, 2018]
Jesus Is Still Passing By (Easterling) [release planned for July 2018

Awards

Bronze medal, Readers' Favorite: Road Map to Power (Husain & Husain)
Finalists, Best Books Awards

Recent reviews by US Review of Books ("recommended is the highest honor given):
Recent great reviews by MidWest Book Watch
Recent & upcoming events:

TBD. Dr. Emily Graves (How To Be a Good Mommy When You're Sick) will be interviewed on the Moms with Dreams Show. (rescheduled from April 7)
May 23. Andrew Harvey (Tucker & Me) will appear in a segment of the AIB show, "Mining the Memories: Unearthing Story Gold," on Wed May 23 at 7 pm, Wed May 30 at 7 pm, Thursday June 7 at 1130 a.m., and Saturday June 16 at 9 am and 12 noon; preview the show here: AIB Presents.
SIGN UP FOR OUR NEWSLETTER (BOTTOM OF PAGE)
AND RECEIVE A 40% DISCOUNT ON ANY PRINT BOOK YOU ORDER DIRECT FROM US!
Featured Release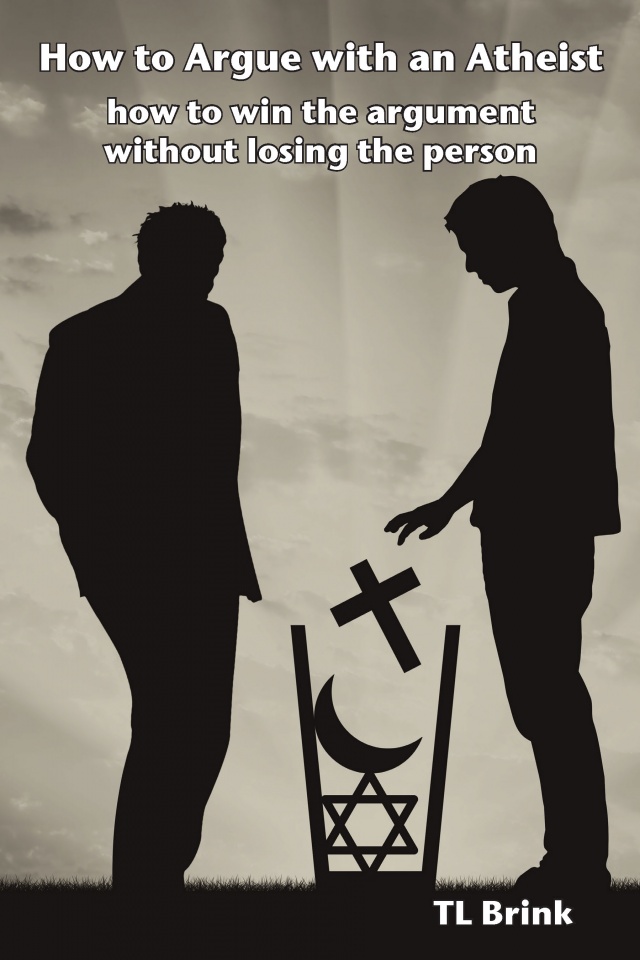 ISBN: 978-1-942891-80-2
$19.95
here are three contexts in which you may be called upon to argue with an atheist.
1. You are in a formal debate.
2. You are in a conversation with an acquaintance.
3. You are challenged by that inner atheist, those doubts that arise in all of us from time to time (and sometimes prevail over the younger swaths of our lives).
This book simulates the interactive conversation found in #2, but it could be used to prep for #1. Perhaps its greatest use will be in #3. Instead of looking at atheism as an intellectual position defended by logic, I view it as a psychological defense mechanism akin to denial. We need to understand religious "faith" not as an irrational or anti-scientific position, but as a commitment to serve God. Atheists have refused to participate in the spiritual dimension of life. This book helps atheists recover by leading them, in a 12 step program, to an exploration of the spiritual dimension.
In whichever of these contexts you find yourself arguing with an atheist, remember, your goal is not to score points and win against some other person, but to win for persons: the persons in the audience, the person you are having the conversation with, and the person whose spiritual potential lies within you.
Buy from:
Amazon
Barnes & Noble
Powell's
Books-A-Million
Alibris
AbeBooks
Awards
Pinnacle Best Book Award 2018
Book of the Year Award Finalist 2017
American Book Fest Best Book Awards Finalist 2017
Readers' Favorite Award Bronze Medal 2017