Announcements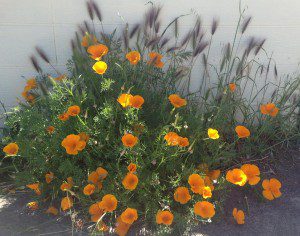 MSI Press wishes its readers, authors, staff, and fans a great summer.
Current news:
Brittany Renz had a super book signing on August 3 at Barnes & Noble in Gilroy, California. Lots of buzz going on around her table for nearly three hours! Her family came, too, and helped out.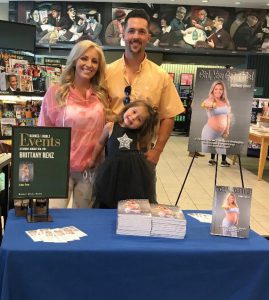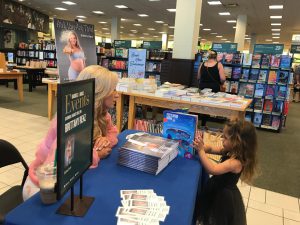 Books available on pre-order:
Recently Released
 Awards

2019 Pinnacle Achievement Award winner of the Christian category: Jesus Is Still Passing By (Easterling)
2019 Eric Hoffer Award First Runner-Up: Road to Damascus (Elaine Imady)
Finalists, Best Books Awards 2018

Recent great reviews by US Review of Books ("recommended is the highest honor given):
Recent great reviews by MidWest Book Review
Events Pending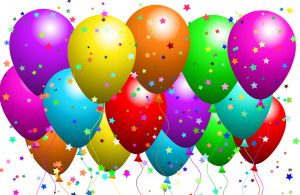 CELEBRATING 15 YEARS OF RELEASING QUALITY BOOKS BY FINE AUTHORS
SIGN UP FOR OUR NEWSLETTER (BOTTOM OF PAGE)
AND RECEIVE A 25% DISCOUNT ON ANY PRINT BOOK YOU ORDER DIRECT FROM US!
IN THE CODE SECTION OF THE ORDER, WRITE "FF25."
Featured Release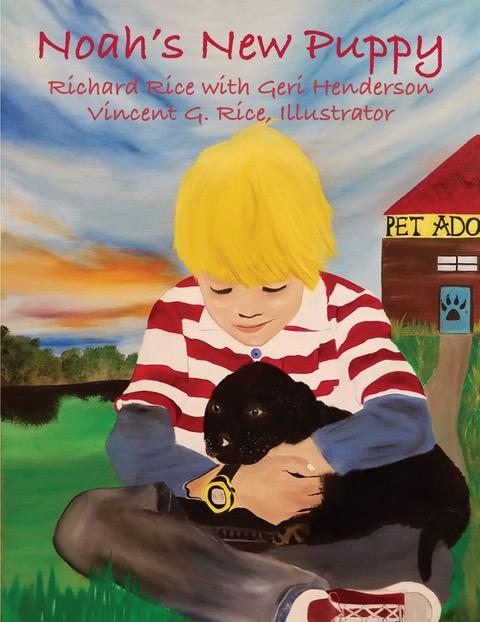 ISBN: 978-1-833455-30-3
$24.95
Noah's New Puppy was written from veteran Richard Rice's own experience  of post-war PTSD. The almost miraculous effects of his service dog, Abby, saved him and saved his  marriage, bringing him out of hiding. He shares this story with families of small children to help them understand the suffering of their parents  and the  healing effects a dog can bring to the whole family. The Parent's Guide encourages conversations between parents and their children about PTSD, post-deployment issues, or parents and children suffering from depression. Richard's brother, Vincent, another  veteran, is  the illustrator.
ORDER FROM THE MSI PRESS WEBSTORE!
ALL PERTINENT DISCOUNTS APPLY!
a san juan book
Buy from:
Awards
Book Excellence Award Finalist 2019
The Eric Hoffer Award: First Runner-Up 2019
Pinnacle Book Achievement Award Winner 2019
Book Excellence Award 2018