Announcements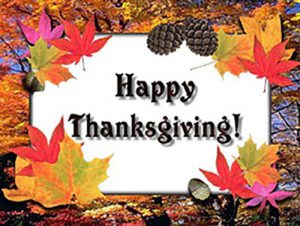 MSI Press wishes its readers and authors a Happy Thanksgiving!
Current news:
Cheryl Vassiliadis, co-author with Joanna Romer of Creative Aging, recently displayed her book at a local book fair in her home state of Georgia.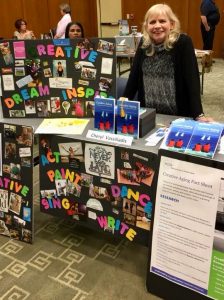 SIGN UP FOR OUR NEWSLETTER (BOTTOM OF PAGE)
AND RECEIVE A 40% DISCOUNT ON ANY PRINT BOOK YOU ORDER!
Featured Release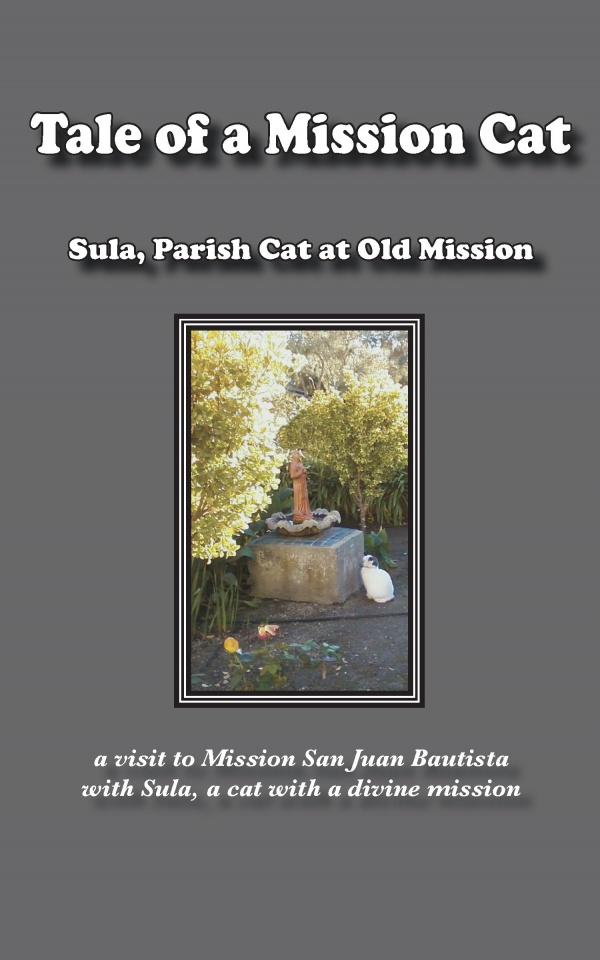 Awards
American Book Fest Best Book Awards Finalist 2017
American Book Fest Best Book Awards Finalist 2017
American Book Fest Best Book Awards Finalist 2017
Readers' Favorite Award Bronze Medal 2017