Announcements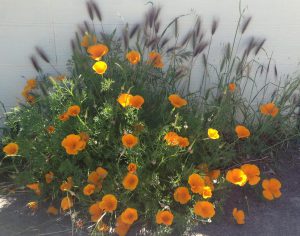 MSI Press wishes its readers and staff a great remainder of Summer 2020!
TWITTER ANNIVERSARY SPECIAL
We are indeed late-comers to Twitter, but we are very actively involved now. Please follow us! To celebrate our anniversary, we have put together a special deal for animal owners. For details, click on the contact us tab.
PANDEMIC RESPONSE
MSI Press authors are joining force to put out little books of tremendous value on surviving the Covid-19 pandemic. These will be available initially only in paperback format although we anticipate having e-book versions available soon.
We thank these civic-minded and compassionate authors who have dropped nearly everything to produce some timely, helpful information. We will add the books here as they become available, so check back frequently.
Published
Pending
These books are/will be available online, through brick-and-mortar stores, as e-books,
and, on sale, including for pre-order, in our webstore
(use coupon code FF25 for 25% discount).
Current news: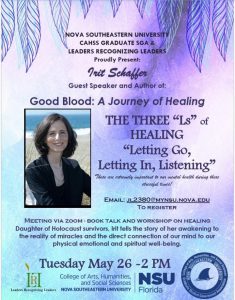 Irit Schaffer (Good Blood) made a presentation
at Nova Southeastern University on May 26 (via Zoom).
Books available on pre-order:
Recently Released
Awards
Recent great reviews by US Review of Books ("recommended is the highest honor given):
Recent great reviews by MidWest Book Review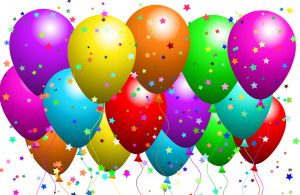 CELEBRATING 17 YEARS OF RELEASING QUALITY BOOKS BY FINE AUTHORS
SIGN UP FOR OUR NEWSLETTER (BOTTOM OF PAGE)
AND RECEIVE A 25% DISCOUNT ON ANY PRINT BOOK YOU ORDER DIRECT FROM US!
Featured Release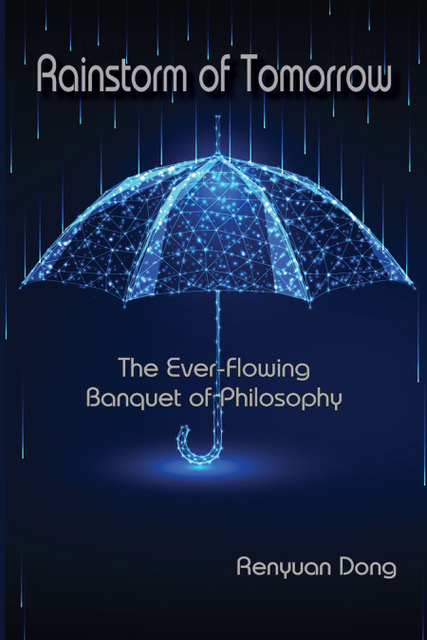 ISBN: 978-1-950328-19-2
$24.95
Rainstorm of Tomorrow: The Ever-Flowing Banquet of Philosophy dexterously weaves the storied philosophical themes of truth, ethics, and aesthetics together with the theories of relativity, quantum mechanics, neuroscience, epigenetics, social Darwinism, utilitarianism, evolutionary psychology, and modern art—from the soberest rationality to the wildest conjecture—to generate provocative or even alienated discourse on topics that readers might otherwise regard themselves as being familiar with, and challenge them into rethinking any settled positions that are taken for granted. Such provocative insights are represented by the three parts on truth, ethics, and aesthetics respectively:
(I) A reversed worldview—the tree growing into the soil with its roots buried in the air.
(II) Th e complexity of ethical behaviors—the conformity to utilitarianism by anti-utilitarian events and the violation of utilitarianism by seemingly utilitarian events.
(III) Th e establishment of universal aesthetics—memory inheritance through "the encephalic waterpipe."
AVAILABLE FROM MSI PRESS WEBSTORE!
ALL PERTINENT DISCOUNTS APPLY.
Buy from:
Amazon
Barnes & Noble
Books-A-Million
Alibris
Awards
American Book Fest Best Books Award (Animal) Finalist 2019
American Book Fest Best Books Award (Religion) Finalist 2019
Readers' Favorite Bronze Medal 2019
IPPY Living Now Bronze Medal 2019