Announcements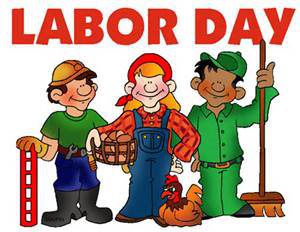 MSI Press wishes its readers and authors a happy and relaxing Labor Day!
Current news:
PLEASE BEAR WITH US…WE ARE IN THE PROCESS OF UPDATING OUR WEBSITE…AS A RESULT, SOME OF OUR PAGES MAY BE TEMPORARILY UNAVAILABLE. IF YOU HAVE QUESTIONS ABOUT ANY OF OUR BOOKS, PLEASE CONTACT US AT INFO@MSIPRESS.COM.
Featured Release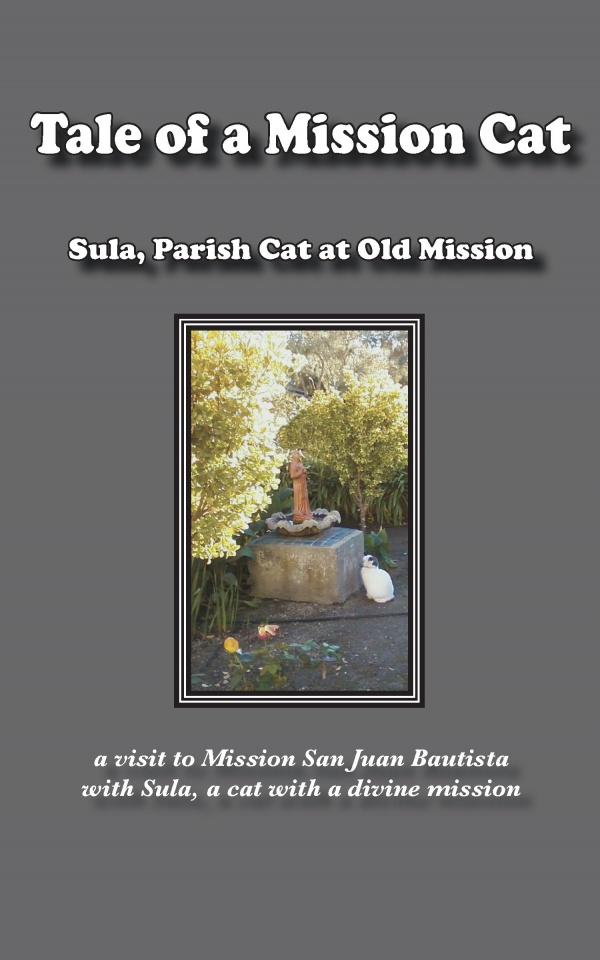 ISBN: 978-1-942891-34-5
$12.5
Meant for children but enjoyable discovery reading for adults as well, Tale of a Mission Cat tells the story of where mission cats came from, the customs and history of the Californian Spanish missions that, for the most part, are still operating today, and the personal story of one very special cat, Sula, the "author" of the book.
Companion to Surviving Cancer, Healing People: One Cat's Story.
Buy from:
Amazon
Barnes & Noble
Awards
Book of the Year Award Finalist 2016
Book of the Year Award Finalist 2016
Book of the Year Award Finalist 2015
Pinnacle Book Achievement Award Winter 2015