Announcements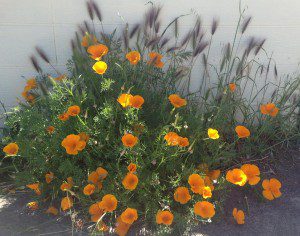 MSI Press wishes its readers, authors, staff, and fans a happy Passover, a happy Easter, and a beautiful spring.
Current news:
Irit Schaffer, author of Good Blood, recently gave a highly acclaimed presentation at The Literary Center in San Juan Bautista, California.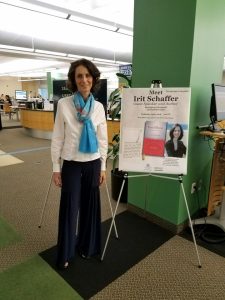 Books available on pre-order:

Life after Losing a Child (Young & Romer)

Recently Released
 Awards

Book Excellence Awards, 2018
Finalists, Best Books Awards 2018

Recent reviews by US Review of Books ("recommended is the highest honor given):
Recent great reviews by MidWest Book Review
Upcoming events: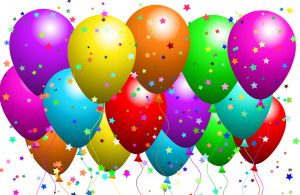 CELEBRATING 15 YEARS OF RELEASING QUALITY BOOKS BY FINE AUTHORS
SIGN UP FOR OUR NEWSLETTER (BOTTOM OF PAGE)
AND RECEIVE A 25% DISCOUNT ON ANY PRINT BOOK YOU ORDER DIRECT FROM US! IN THE CODE SECTION OF THE ORDER, WRITE "NL."
Featured Release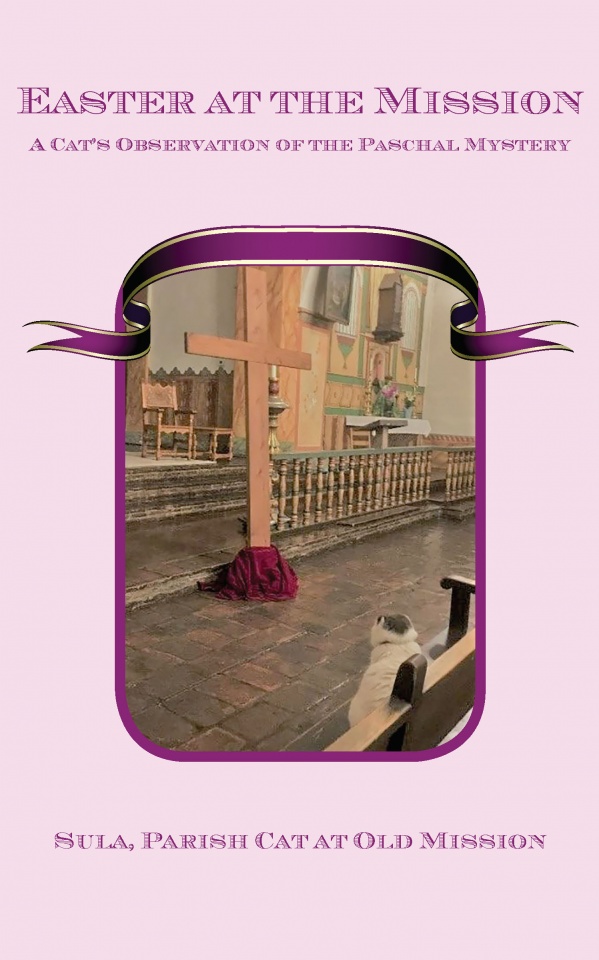 ISBN: 978-1-933455-74-7
$19.95
Sula, the now-famous church cat, tackles a mysterious topic for her fifth book: What is Easter, what is its meaning, what are the beliefs behind Catholic behaviors associated with the Lenten season and Easter, why is it called the Paschal mystery?
Sula answers these questions with history, dogma, and humor. And, of course, with pictures, lots and lots of people-cat pictures.
The sections of the book–Ash Wednesday, Lent, Palm Sunday, Holy Thursday, Good Friday, Easter Vigil and East Morning–are  beautifully illustrated with drawngs by Uliana Yanovich.
Buy from:
Amazon
Barnes & Noble
Awards
Book Excellence Award 2018
Book Excellence Award 2018
Book Excellence Award 2018
Book Excellence Award 2018