Announcements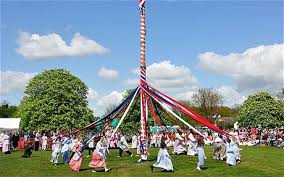 MSI Press wishes its readers and authors a happy May Day and a spring filled with flowers and fun.
Current news:
Irit Schaffer, author of Good Blood, recently gave a sold-out talk at Nova Southeastern University in Florida.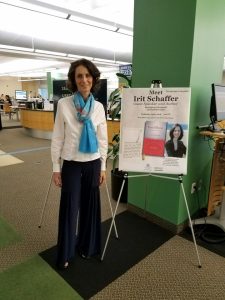 Forthcoming books available for pre-order:
Recent awards:

Bronze medal, Readers' Favorite: Road Map to Power (Husain & Husain)
Finalists, Best Books Awards

Recent reviews by US Review of Books ("recommended is the highest honor given):
Recent great reviews by MidWest Book Watch
Recent & upcoming events:
SIGN UP FOR OUR NEWSLETTER (BOTTOM OF PAGE)
AND RECEIVE A 40% DISCOUNT ON ANY PRINT BOOK YOU ORDER!
Featured Release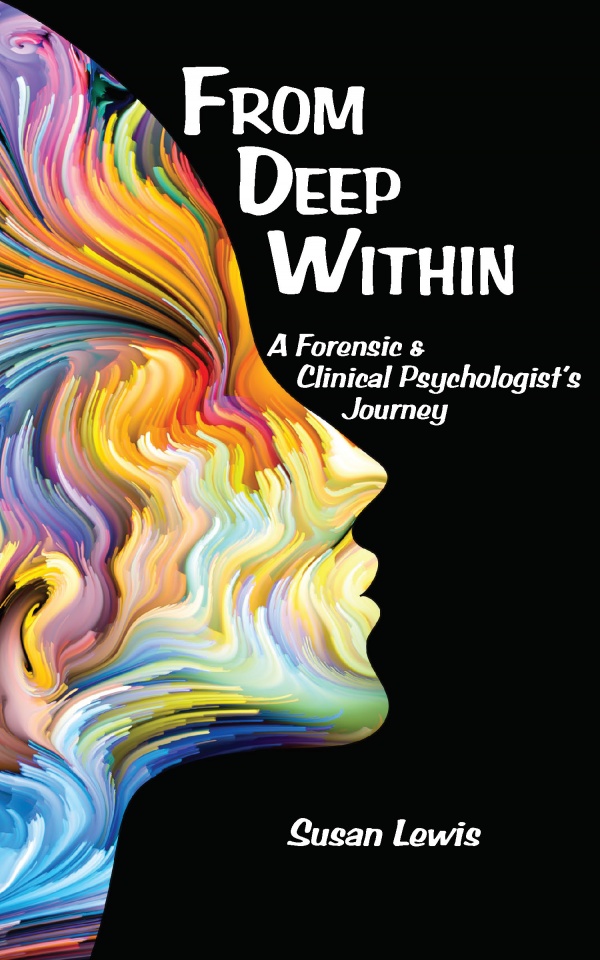 ISBN: 9781942891758
$16.95
Criminals, innocent victims, perpetrators–all without a voice, driven by their demons to suffer a lifetime of serious mental illness–share their innermost secrets with the author, a clinical and forensic psychologist. Enter the dialogue: open to the first page. You won't stop reading!
Buy from:
Amazon
Barnes & Noble
Powell's
Books-A-Million
Alibris
Awards
Pinnacle Best Book Award 2018
Book of the Year Award Finalist 2017
American Book Fest Best Book Awards Finalist 2017
Readers' Favorite Award Bronze Medal 2017