Announcements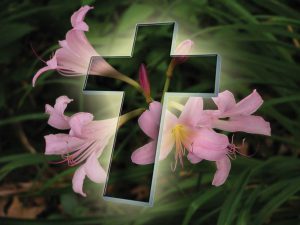 MSI Press wishes its readers and authors a happy Easter season.
Current news:
Irit Schaffer, author of Good Blood, recently gave a sold-out talk at Nova Southeastern University in Florida.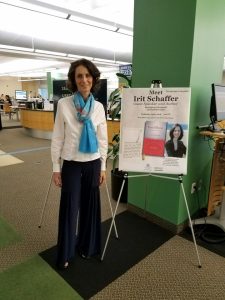 Forthcoming books available for pre-order:
Recent awards:

Bronze medal, Readers' Favorite: Road Map to Power (Husain & Husain)
Finalists, Best Books Awards

Recent reviews by US Review of Books ("recommended is the highest honor given):
Recent great reviews by MidWest Book Watch
Recent & upcoming events:
SIGN UP FOR OUR NEWSLETTER (BOTTOM OF PAGE)
AND RECEIVE A 40% DISCOUNT ON ANY PRINT BOOK YOU ORDER!
Featured Release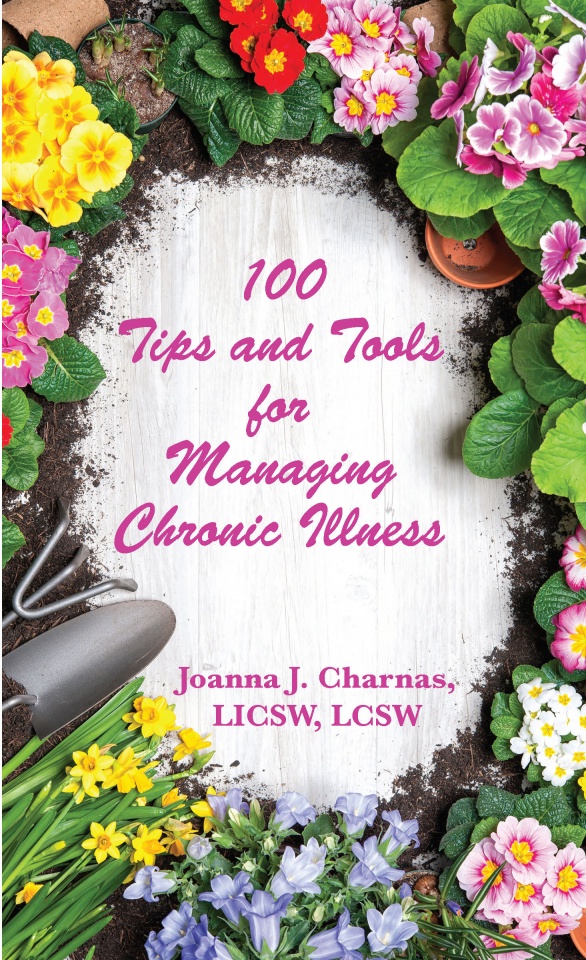 ISBN: 9781942891932
$12.95
Managing chronic illness demands constant mindfulness and management. It's a process that constantly evolves over a lifetime. 100 Tips and Tools for Managing Chronic Illness provides readers with one hundred different methods for accomplishing this task, offering personal examples that are humorous, heartfelt, and insightful. Anyone who lives with chronic illness or knows someone who does will benefi t from reading this honest and entertaining book.
Buy from:
Amazon
Barnes & Noble
Awards
Book of the Year Award Finalist 2017
American Book Fest Best Book Awards Finalist 2017
American Book Fest Best Book Awards Finalist 2017
American Book Fest Best Book Awards Finalist 2017