Announcements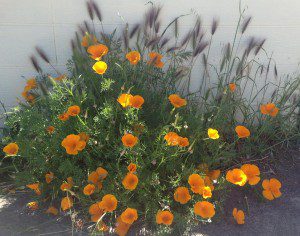 MSI Press wishes its readers, authors, staff, and fans a beautiful spring.
Current news:
Irit Schaffer, author of Good Blood, recently gave a well recieved presentation at Florida State University.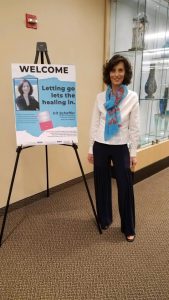 Books available on pre-order:
Recently Released
 Awards

2019 Pinnacle Achievement Award winner of the Christian category: Jesus Is Still Passing By (Easterling)
2019 Eric Hoffer Award First Runner-Up: Road to Damascus (Elaine Imady)
Finalists, Best Books Awards 2018

Recent reviews by US Review of Books ("recommended is the highest honor given):
Recent great reviews by MidWest Book Review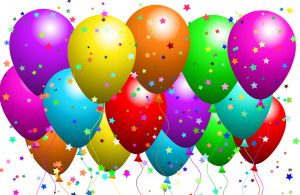 CELEBRATING 15 YEARS OF RELEASING QUALITY BOOKS BY FINE AUTHORS
SIGN UP FOR OUR NEWSLETTER (BOTTOM OF PAGE)
AND RECEIVE A 25% DISCOUNT ON ANY PRINT BOOK YOU ORDER DIRECT FROM US!
IN THE CODE SECTION OF THE ORDER, WRITE "FF25."
Featured Release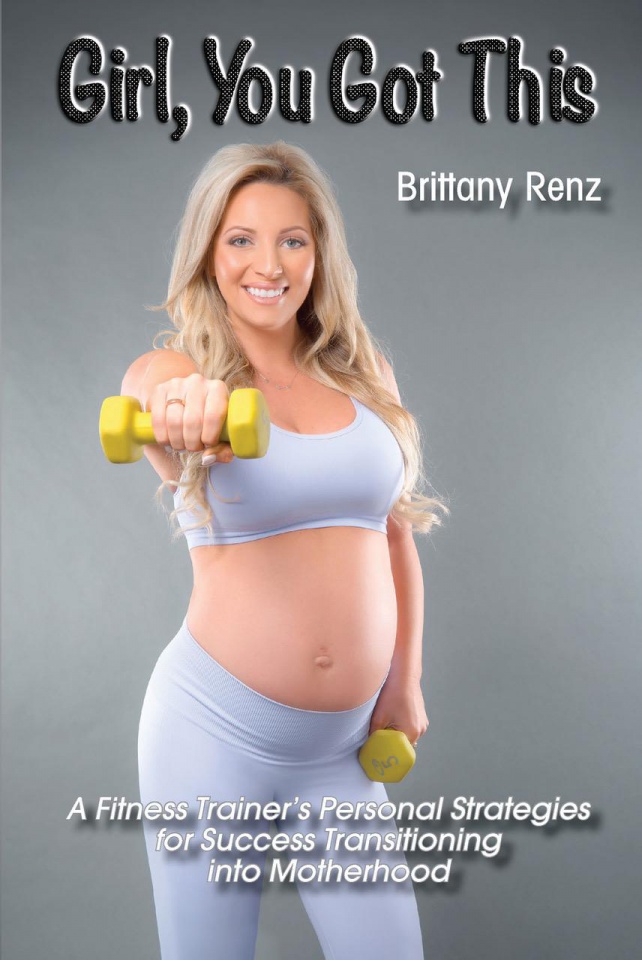 ISBN: 978-1-933455-42-6
$19.95
Transitioning to motherhood is hard. Along with it comes a lot of fear, anxiety and responsibility. You want to provide everything for your new child, and it is all too easy to let other things – like self-care – slide. How do new moms stay on top of finances, a healthy diet, housework, a fitness routine, work, and other personal needs?
Combining her expertise as a personal trainer and successful entrepreneur with her life as a wife and mother who is pregnant with her second child, Brittany Renz helps readers find balance as new moms by preparing and establishing routines throughout the nine months of pregnancy. She encourages expectant mothers to set themselves up for success as mothers, spouses and working professionals – and she knows what she is talking about.
ORDER FROM THE MSI PRESS WEBSTORE!
ALL PERTINENT DISCOUNTS APPLY!
a san juan book
Buy from:
Awards
The Eric Hoffer Award: First Runner-Up 2019
Pinnacle Book Achievement Award Winner 2019
Book Excellence Award 2018
Book Excellence Award 2018