Announcements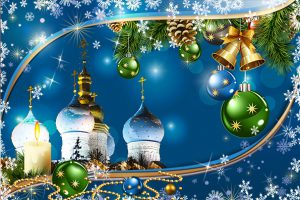 MSI Press wishes its readers, authors, and staff a beautiful and peaceful Christmas.
Current news:
Irit Schaffer, author of Good Blood, recently gave a highly acclaimed presentation at The Literary Center in San Juan Bautista, California.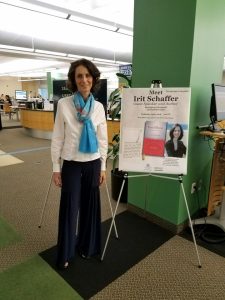 Books available on pre-order:

108 Yoga and Self-Care Practices for Busy Mamas (Gentile)
Passing On, second edition (Romer)

Recently Released
 Awards

Book Excellence Awards, 2018
Finalists, Best Books Awards 2018

Recent reviews by US Review of Books ("recommended is the highest honor given):
Recent great reviews by MidWest Book Review
Upcoming events:

TBD. Dr. Emily Graves (How To Be a Good Mommy When You're Sick) will be interviewed on the Moms with Dreams Show. (rescheduled from April 7)
December 15. Book signing at The Literary Center in San Juan Bautista, featuring books by Sula, Quinelle, and Ham.
SIGN UP FOR OUR NEWSLETTER (BOTTOM OF PAGE)
AND RECEIVE A 40% DISCOUNT ON ANY PRINT BOOK YOU ORDER DIRECT FROM US! IN THE CODE SECTION OF THE ORDER, WRITE "NL."
Featured Release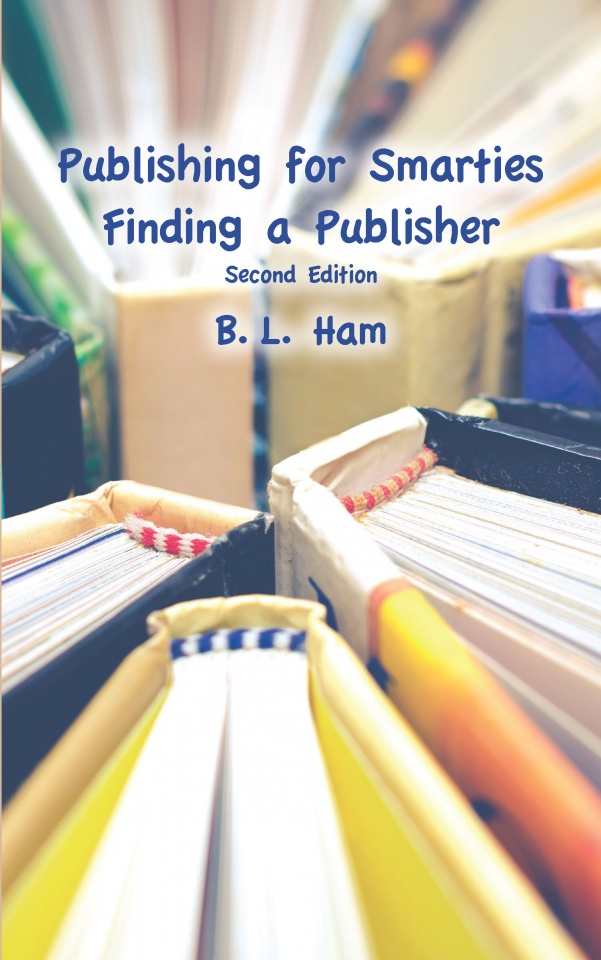 ISBN: 9781942891734
$14.95
Having trouble getting your book published? Or are you a new author, wondering how to avoid the long wait through dozens of submissions find an author? This books is for you! Written from the perspective of an acquisitions editor for a publishing house who has also served as a reader and adviser for acquisitions editors at presses ranging from small to large to the leading presses in her field, the author helps new writers navigate the confusing myriad choices in finding a publisher. Typical missteps of new authors are presented, along with criteria for making decisions on choosing a publisher – and advice on how to approach the publisher. Of potentially great assistance, the author, an acquisitions editor, shares real-life stories of manuscripts she turned down — and why. This book differs from most of the books on the market because it is focused on giving authors a decision-making model rather than yet another a reference book on publishers and provides personalized decision-making activities to lead the writer to the right publisher in the right way.
Buy from:
Barnes & Noble
Books-A-Million
Awards
Book Excellence Award 2018
Book Excellence Award 2018
Book Excellence Award 2018
Book Excellence Award 2018