Announcements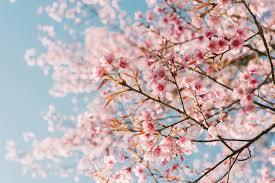 MSI Press wishes its readers and staff a happy Spring.
MSI PRESS LLC – SMALL PUBLISHER OF HIGH-QUALITY BOOKS!
Nearly everyone has a story.
Not every publisher will hold your hand until it materializes as an award-winning book.
We will.
Last year:
MSI Press LLC published 10 new books
MSI Press books won 37 awards
MSI Press books have won national awards every year since 2012, when we first began submitting books to national and international competitions. MSI Press authors' books have won gold, silver, and bronze medals, honorable mention, and legacy awards in the following competitions:
American Bookfest Best Books Award
Best Independent Book Award
Book Excellence Award
Book of the Year Award
Eric Hoffer Award
Firebird Book Award
Hollywood Book Festival
Independent Authors' Network Book of the Year Award
Independent Press Award
IPPY Living Now Award
Kopfs-Fetherling International Book Award
Literary Titan Award
National Indie Excellence Award
New England Book Festival Award
Paris Book Festival Award
Pinnacle Book Achievement Award
Readers' Favorite Award
Readers Views Literary Award
USA Best Books Award
WARNING
Recently, we have become aware that at least one set of individuals is passing itself off as MSI Press LLC, interviewing candidates for jobs via Upwork, and even offering jobs, using our logo, a couple of lines from the "about us" page, and a letter that clearly shows that these individuals know essentially nothing about MSI Press. The distinction is easy to make: we have our own domain (msipress.com) whereas these imposters use the return address of MSI Press LLC@usa.com (and probably other addresses as well). We are not the only publisher being scammed. You are currently at our legitimate website. If ever in doubt, please contact us at info@msipress.com. Beware, dear readers and authors, there are definitely bad actors out there.
Author news: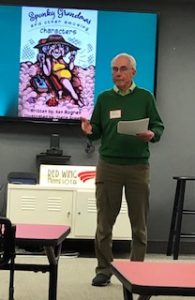 Ken Mogren, giving a reading of Spunky Grandmas and Other Amusing Characters,
at Ignite Redwing (MN) group
Book news:
Books available on pre-order:
Recently Released
Recent great reviews by US Review of Books ("Recommended" is the highest honor given):
Recent great review by Foreword Reviews
Recent great reviews by MidWest Book Review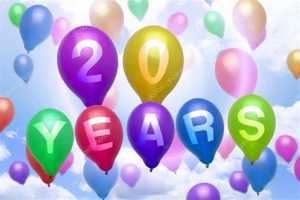 CELEBRATING 20 YEARS OF RELEASING QUALITY BOOKS BY FINE AUTHORS
SIGN UP FOR OUR NEWSLETTER (BOTTOM OF PAGE)
RECEIVE A 25% DISCOUNT ON ANY PRINT BOOK YOU ORDER DIRECT FROM US (USING CODE FF25)
FIND MSI PRESS ON WIKI

Featured Release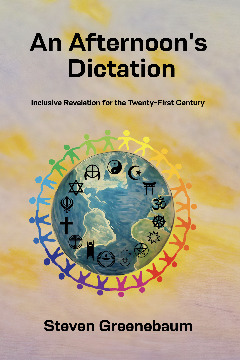 ISBN: 9781957354248
$19.95
In 1999 Steven Greenebaum felt he'd hit the wall. Fifty years old, he could not make
sense of his life or the world around him. For several months he angrily demanded
answers from God, if God were there. One afternoon, an inner voice told him to get a
pen and paper and write. Steven then took dictation – three pages, not of
commandments but guidance for leading a meaningful life.
An Afternoon's Dictation grapples with, organizes, and deeply explores the revelations
Steven received and then studied for over ten years. His sharing is NOT offered as the
only possible way to understand it the dictation. It is offered, rather, as a start. The
book's sections include deep explorations into "The Call to Interfaith," "The Call to Love
One Another," "The Call to Justice," and "The Call to Community." These explorations
are rooted in a crucial part of the dictation that directs us to "Seek truth in the
commonality of religions – which are but the languages of speaking to Me."
Thus, An Afternoon's Dictation builds on what unites our diverse spiritual traditions,
not what divides us. It shows us a path to respecting our differences while embracing the
unity of the great callings of our spiritual traditions. An Afternoon's Dictation provides
caring guidance forward in these hugely challenging times – if we are open to it.
With so much distrust and turmoil tearing at us worldwide, An Afternoon's Dictation offers a vision of respectful unity, a loving and inclusive path forward – if we choose to take it.
Amazon
Barnes & Noble
Powell's
Books-A-Million
Alibris
AbeBooks
Awards
Pinnacle Book Achievement Award Religion
Pinnacle Book Achievement Award Memoir
Pinnacle Book Achievement Book Award Health Books
Pinnacle Book Achievement Award Parenting Books