Announcements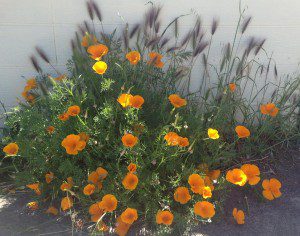 MSI Press wishes its readers and staff a warm and colorful Summer.
MSI PRESS LLC – SMALL PUBLISHER OF HIGH-QUALITY BOOKS!
Nearly everyone has a book inside.
Not every publisher will hold your hand until it materializes.
We will.
In 2021:
MSI Press LLC published 10 new books
MSI Press books won 37 awards
MSI Press books have won national awards every year since 2012, when we first began submitting books to national and international competitions. MSI Press authors' books have won gold, silver, and bronze medals, honorable mention, and legacy awards in the following competitions:
Book of the Year Award
Best Indie Book Award
Kopfs-Fetherling International Book Award
Eric Hoffer Award
Book Excellence Award
Pinnacle Book Achievement Award
Readers Views Literary Awards
American Book Fest Best Books Awards
Readers' Favorite Award
PANDEMIC RESPONSE
MSI Press is proud of its authors who, at the start of the pandemic, joined force to put out little books of tremendous value on surviving the Covid-19 pandemic. These were available initially only in paperback. Later, e-books were published and, in some cases, hard cover editions.
We thank these civic-minded and compassionate authors who dropped nearly everything to produce some timely, helpful information.
Published
Pending
Author news: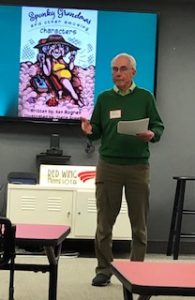 Ken Mogren, giving a reading of Spunky Grandmas and Other Amusing Characters,
at Ignite Redwing (MN) group
Book news:
Books available on pre-order:
Recently Released
Recent great reviews by US Review of Books ("Recommended" is the highest honor given):
Recent great reviews by MidWest Book Review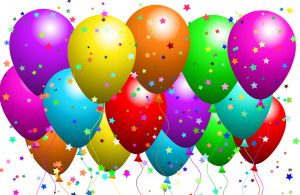 CELEBRATING 19 YEARS OF RELEASING QUALITY BOOKS BY FINE AUTHORS
SIGN UP FOR OUR NEWSLETTER (BOTTOM OF PAGE)
RECEIVE A 25% DISCOUNT ON ANY PRINT BOOK YOU ORDER DIRECT FROM US (USING CODE FF25)
FIND MSI PRESS ON WIKI

Featured Release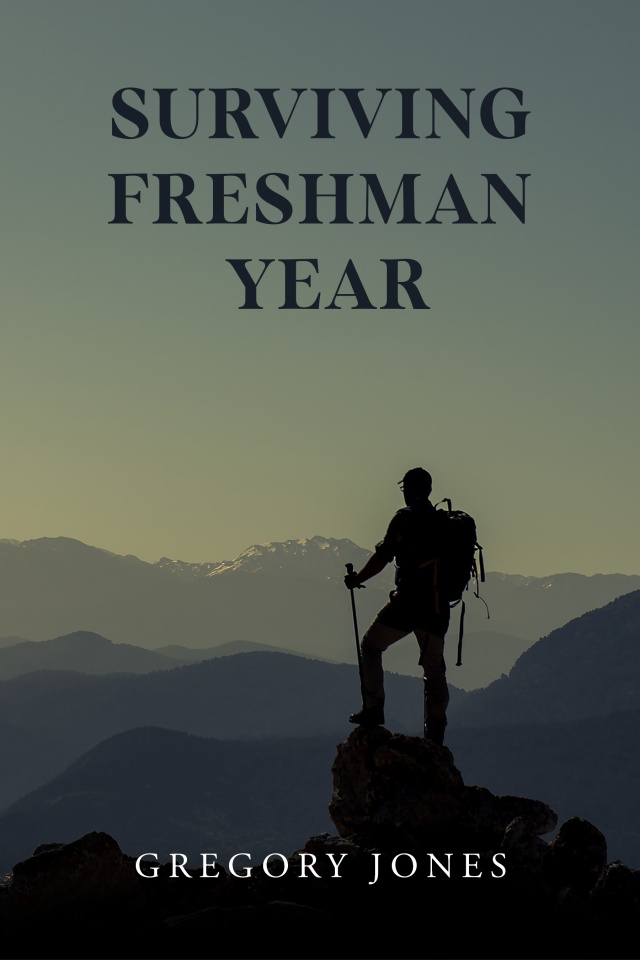 ISBN: 9781957354163
$14.95
Surviving Freshman Year follows a group of students through their first year of college. Each session describes a decision a student faces and provides biblical wisdom addressing the decision. By using the scripture and discussion questions for each chapter, this book will help students answer the question, "Is the Bible still relevant today?" Students looking for something both real and authentic will find that the Bible is both of these and absolutely relevant today.
Buy from:
Amazon
Awards
Best Indie Book Award 2021 Winner Nonfiction Theology
Best Indie Book Award 2021 Winner Nonfiction Self-Help
Best Indie Book Award 2021 Winner Nonfiction Grief & Bereavement
Literary Titan Book Award Gold Medal 2021