Published Books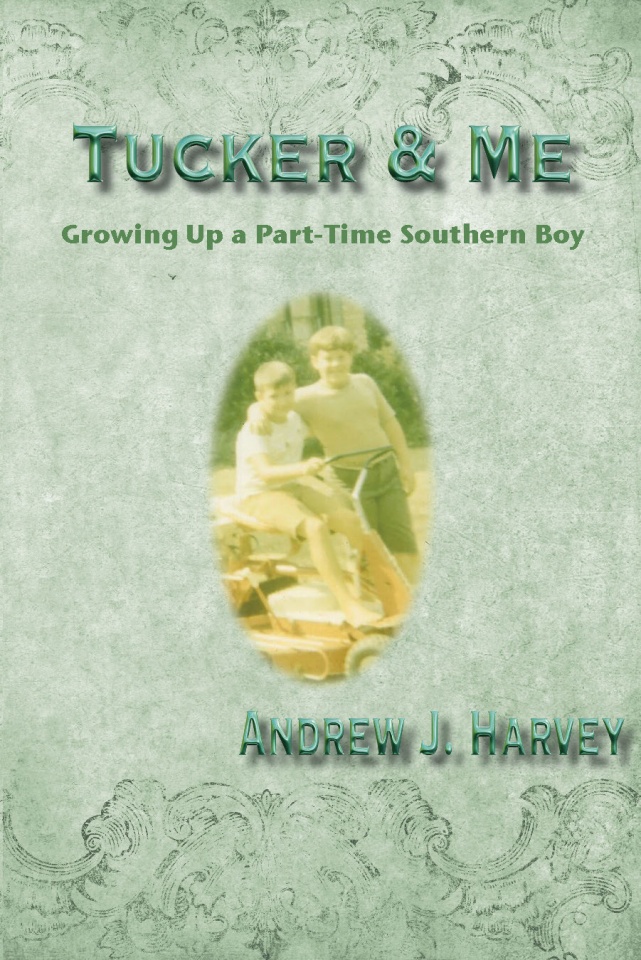 Tucker and Me: Growing Up a Part-time Southern Boy
ISBN: 978-1-942891-85-7
$19.95
Tucker & Me: Growing Up A Part-Time Southern Boy is the story of a child growing up in the Mad Men era of the 1960's. Filled with humor, sadness, and harrowing incidents, the memoir refl ects all the emotions of life one experiences growing up, in this case, with a single mom who lived in Los Angeles and a father who lived in a small town suburb of Atlanta, Georgia known as Tucker. Traveling in the summers to the alternate universe in Tucker, the author experienced a roller coaster ride of two completely different lifestyles.
ORDER FROM MSIPRESS WEBSTORE!
ALL DISCOUNTS APPLY!
LISTEN TO MARY ANN RAEMISCH INTERVIEW
ANDREW HARVEY
ON TUCKER AND ME AND MORE
Audio Player
Follow Tucker and Me on Facebook.
a san juan book
Buy from:
Amazon
Barnes & Noble
Powell's
Books-A-Million
Alibris
AbeBooks
Recognition & Awards:
Hollywood Book Festival Honorable Mention – autobiography, biography, memoir