Published Books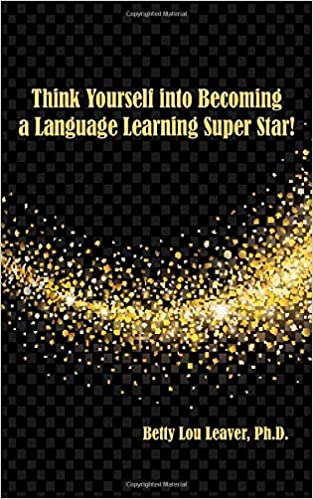 Think Yourself into Becoming a Language Learning Super Star
ISBN: 978-1-933455-54-9
$19.95
For students of foreign language, this book helps them to recognize destructive forms of thinking, incorrect assumptions, and paralyzing emotional reactions that slow down and block their language learning. Once they recognize what it is that stands in their way of soaring in their language learning efforts, students can select from a number of "tools" that help them sweep away the barriers and set off, with flying feet on the race to acquire a new language.
ORDER FROM THE MSI PRESS WEBSTORE!
ALL PERTINENT DISCOUNTS APPLY!
Buy from:
Amazon
Barnes & Noble
Powell's
Books-A-Million
Alibris
AbeBooks