Published Books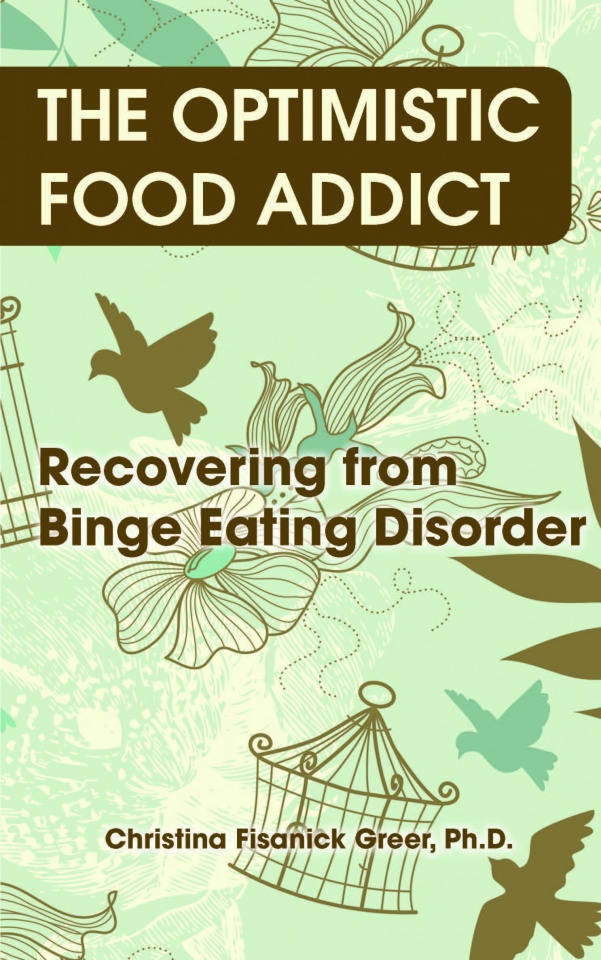 The Optimistic Food Addict: Recovering from Binge Eating Disorder
ISBN: 978-1942891284
$14.95
The Optimistic Food Addict explores the author's journey through recovery from binge eating disorder. Inspirational, honest, and motivating, this book is guaranteed to contribute significantly to the recovery of readers who also suffer from food addiction as they feel the gritty, raw truth behind the author's words.
From MidWest Book Review:
To say that I was moved by Christina Fisanick Greer's memoir, "The Optimistic Food Addict," is an understatement. I found myself in every word. As a fellow food addict, I know what it is to "dance with the dragon" (confront our substances) every day…5 stars! Highly recommended!
Buy from:
Amazon
Barnes & Noble
Powell's
Books-A-Million
Alibris
AbeBooks
Recognition & Awards:
#4. Amazon Hot New Releases for eating disorders
Recommended by US Review of Books