Published Books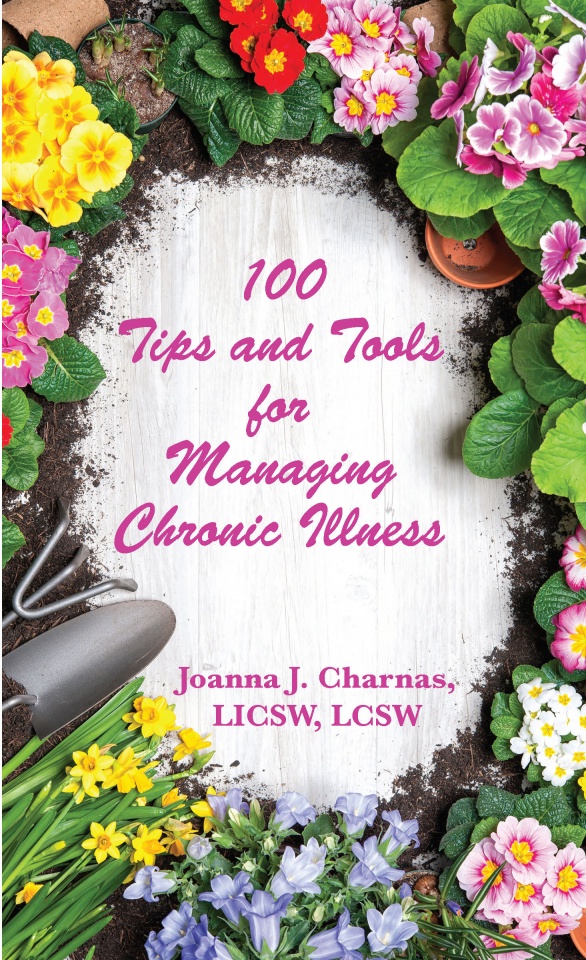 100 Tips and Tools for Managing Chronic Illness
ISBN: 9781942891932
$19.95
Managing chronic illness demands persistent mindfulness and management. It's a process that constantly evolves over a lifetime. 100 Tips and Tools for Managing Chronic Illness provides readers with one hundred different methods for accomplishing this task, offering personal examples that are humorous, heartfelt, and insightful. Anyone who lives with chronic illness or knows someone who does will benefit from reading this honest and entertaining book.
ORDER FROM THE MSI PRESS WEBSTORE!
ALL PERTINENT DISCOUNTS APPLY!
Buy from:
Amazon
Barnes & Noble
Powell's
Books-A-Million
Alibris
AbeBooks
Recognition & Awards:
2018 Book Excellence Award