Published Books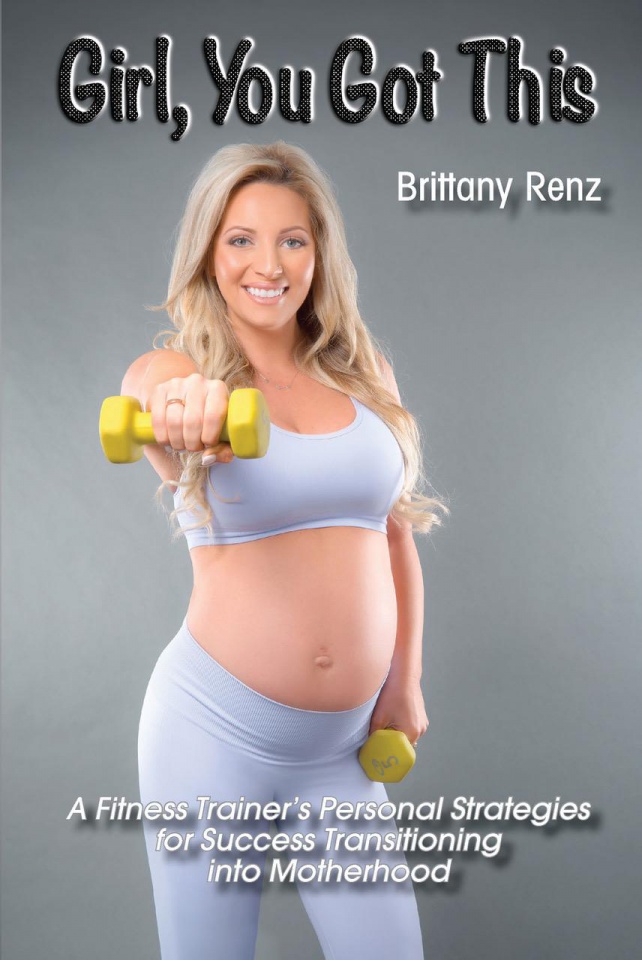 Girl, You Got This! A Fitness Trainer's Personal Strategies for Success Transitioning into Motherhood
ISBN: 978-1-933455-42-6
$19.95
Transitioning to motherhood is hard. Along with it comes a lot of fear, anxiety and responsibility. You want to provide everything for your new child, and it is all too easy to let other things – like self-care – slide. How do new moms stay on top of finances, a healthy diet, housework, a fitness routine, work, and other personal needs?
Combining her expertise as a personal trainer and successful entrepreneur with her life as a wife and mother who is pregnant with her second child, Brittany Renz helps readers find balance as new moms by preparing and establishing routines throughout the nine months of pregnancy. She encourages expectant mothers to set themselves up for success as mothers, spouses and working professionals – and she knows what she is talking about.
ORDER FROM THE MSI PRESS WEBSTORE!
ALL PERTINENT DISCOUNTS APPLY!
a san juan book
LISTEN TO ANNE LAFORGE INTERVIEW
BRITTANY AND HER HUSBAND HOLDEN
ON NATIONAL WOMEN'S HEALTH & FITNESS DAY 2019
Buy from:
Amazon
Barnes & Noble
Powell's
Books-A-Million
Alibris
AbeBooks
Target