Published Books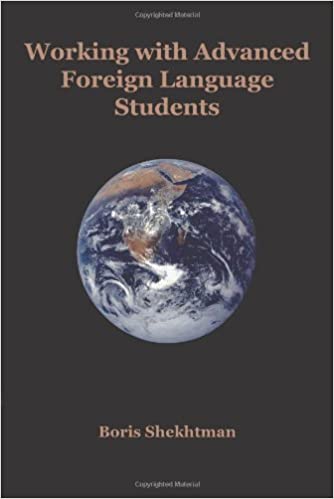 Working with Advanced Foreign Language Students
ISBN: 9780967990712
$16.95
Working with Advanced Foreign Language Students describes students who reach very high levels of foreign language proficiency from the point of view of typical teacher-student relations, their classroom expectations, and their language attributes and needs.
Written by a teacher with 20 years of experience at this level of instruction, the book is chock-full of practical advice and sample classroom activities.
AVAILABLE FROM MSI PRESS WEBSTORE!
ALL DISCOUNTS APPLY!
Buy from:
Amazon
Barnes & Noble