Published Books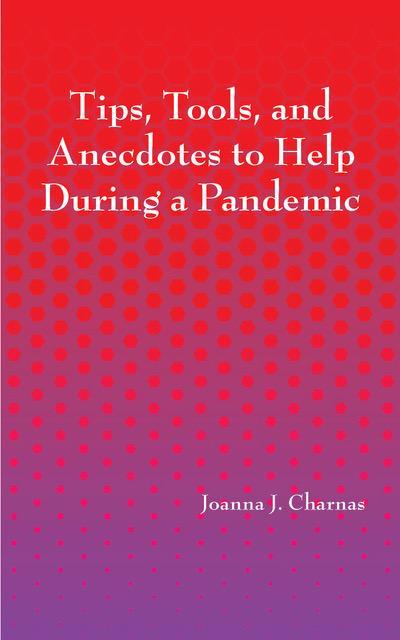 Tips, Tools. and Anecdotes to Help during a Pandemic
ISBN: 9781--950328-40-6
$12.50
Part of a series on the coronavirus pandemic written by MSI Press authors to share expertise, help, and hope, Tips, Techniques, and Anecdotes to Help during a Pandemic focuses on physical and mental well being during any time of crisis. Topics include meditation and mindfulness; positivity; managing setbacks; laughing at oneself; overcoming challenges; friends, family, and others; managing daily tasks; adaptive solutions; tricks and tools; and miscellaneous musings.
AVAILABLE AT MSI PRESS WEBSTORE!
ALL PERTINENT DISCOUNTS APPLY!
Buy from: