Published Books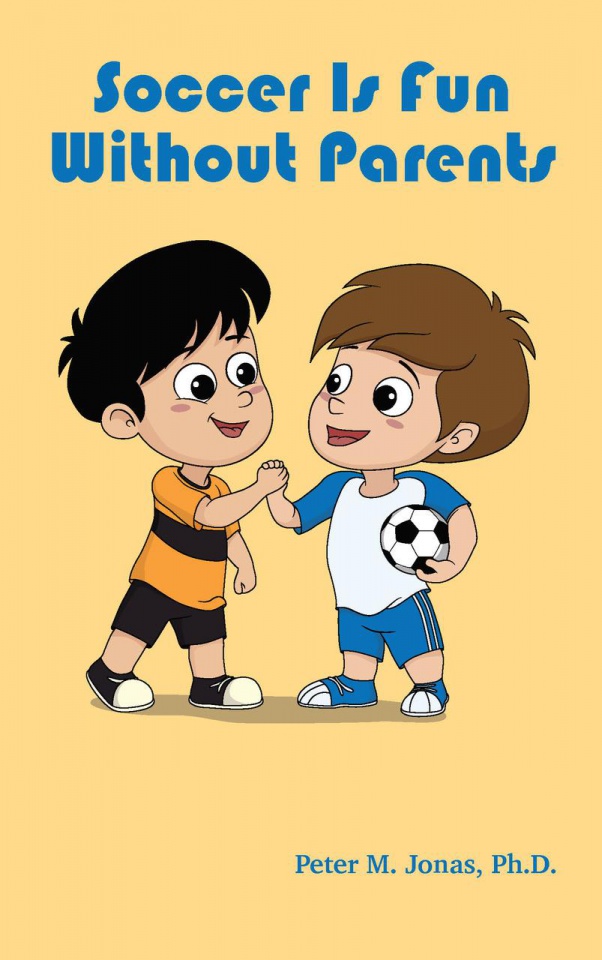 Soccer Is Fun without Parents
ISBN: 978-1-933455-44-6
$19.95
Approximately 75 percent of children who play organized sports quit by age 13. While there is no definitive answer about why, many researchers suggest that it is because of pressure from parents. One referee always likes to say that he equates kid's soccer to a musical recital. Parents don't yell instructions to their seven-year old when they are singing or playing the piano. They are not jumping up from their seats when the proper chord is struck, yelling, "Great job Jimmy!" or "Big kick on the next chord!" Yet. they feel it is OK to do so on the soccer field. Why?
A humorous take on a range of related topics: parenting, leadership, sports.
An award-winning, don't miss book!
ORDER FROM THE MSI PRESS WEBSTORE!
ALL PERTINENT DISCOUNTS APPLY!
a san juan book
Buy from:
Amazon
Barnes & Noble
Powell's
Books-A-Million
Alibris
Recognition & Awards:
Kops-Fetherling International Books Awards, Legacy Award, Leadership
Best Books Awards Finalist
Bronze Medal, Readers' Favorite\