Published Books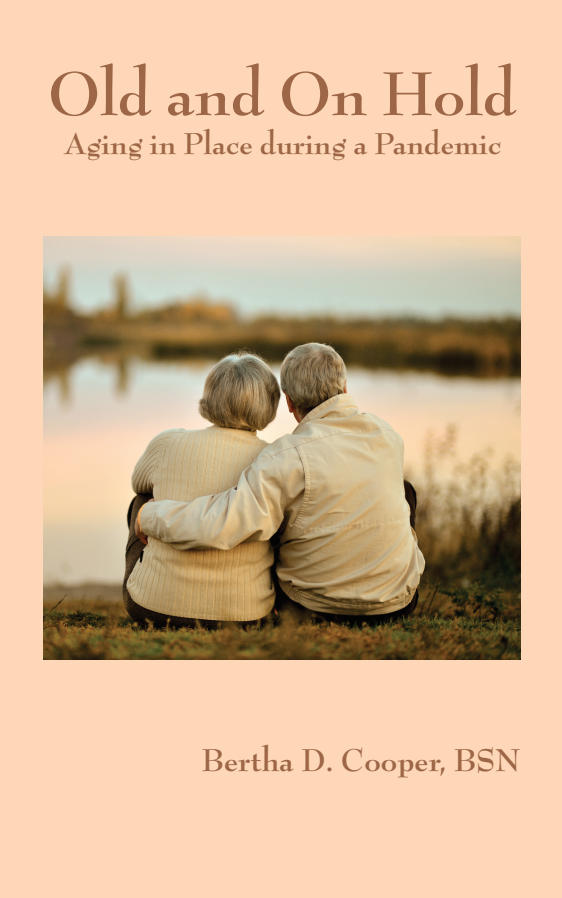 Old and On Hold: Aging in Place during a Pandemic
ISBN: 978-1-950328-34-5
$12.50
Written for active vulnerable elders by a vulnerable elder, this book provides unique perspective on the meaning, adjustment, and management of "stay at home."  Others made vulnerable by a pandemic will find support, practical guides and relevance in managing life disrupted by an invisible threat and a nation struggling to save itself.
AVAILABLE AT THE MSI PRESS WEBSTORE!
ALL PERTINENT DISCOUNTS APPLY!
Buy from:
Amazon
Barnes & Noble
Powell's
Books-A-Million
Alibris
AbeBooks
Reviews: