Published Books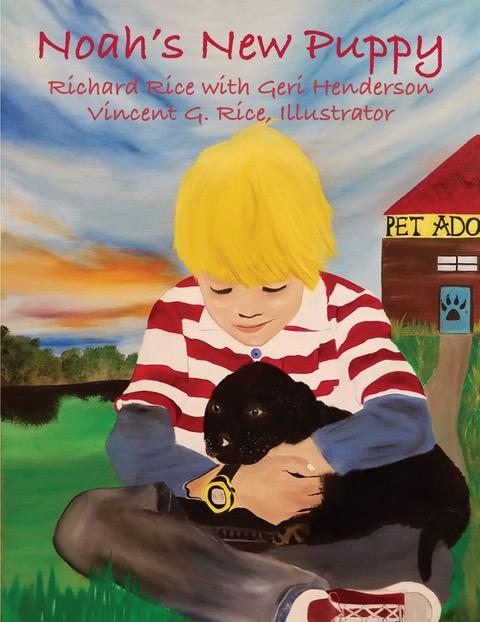 Noah's New Puppy
ISBN: 978-1-833455-30-3
$24.95
Noah's New Puppy was written from veteran Richard Rice's own experience  of post-war PTSD. The almost miraculous effects of his service dog, Abby, saved him and saved his  marriage, bringing him out of hiding. He shares this story with families of small children to help them understand the suffering of their parents  and the  healing effects a dog can bring to the whole family. The Parent's Guide encourages conversations between parents and their children about PTSD, post-deployment issues, or parents and children suffering from depression. Richard's brother, Vincent, another  veteran, is  the illustrator.
ORDER FROM THE MSI PRESS WEBSTORE!
ALL PERTINENT DISCOUNTS APPLY!
a san juan book
Buy from:
Amazon
Barnes & Noble
Powell's
Books-A-Million
Alibris
AbeBooks
Target
Recognition & Awards:
Kops-Fetherling International Book Awards, Honorable Mention, Children's Picture Books