Published Books
How to Live from Your Heart: Deepen Relationships, Develop Creativity & Discover Inner Wisdom
ISBN: 978-1942891246
$19.95
Heart energy. It comes from an always loving and wise Higher Source. Nurturing, warm, quiet, refined, and all encompassing, heart energy brings spiritual growth that fosters creativity, attracts loving relationships, and engenders peace and happiness. This practical book not only teaches you how to live from your heart but also provides scads of activities to practice doing so.
AVAILABLE FROM THE MSI PRESS WEBSTORE.
ALL PERTINENT DISCOUNTS APPLY!
Buy from:
Amazon
Barnes & Noble
Powell's
Books-A-Million
Alibris
Recognition & Awards: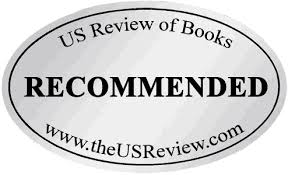 Recommended by US Review of Books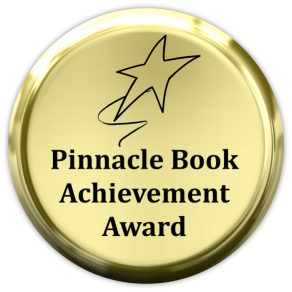 Pinnacle Book Achievement Award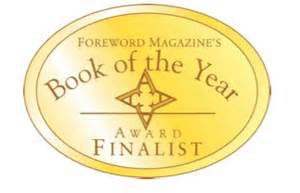 Finalist, 2016 Book of the Year Awards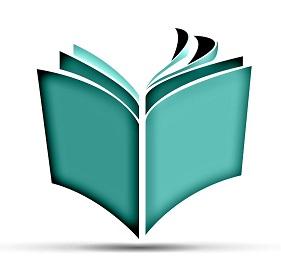 Finalist, Best Books Award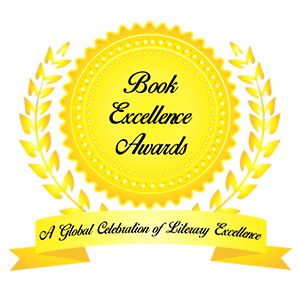 Book Excellence Award