Published Books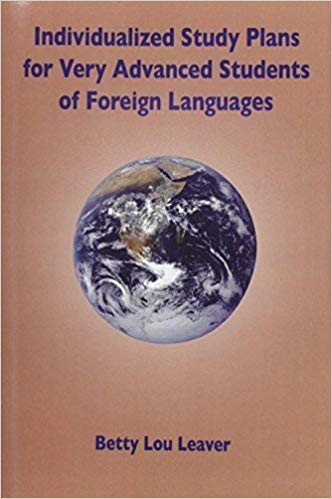 Individualized Study Plans for Very Advanced Students of Foreign Languages
ISBN: 9780967990736
$24.95
This book provides students of foreign languages with a guide to reaching near-native levels of proficiency. It helps students identify where they stand in terms of proficiency, determine what they need to do to get to the next higher level, and make plans to march all the one from beginner to very advanced levels of language usage.Sample learning plans are included, and components of successful learning plans are presented and analyzed. Students who approach language acquisition in a planful way can dramatically reduce the number of years it takes to become near-native in their language use.
THIS BOOK IS AVAILABLE ONLY FROM THE MSI PRESS WEBSTORE !
ALL PERTINENT DISCOUNTS APPLY!
Buy from:
Reviews: