Published Books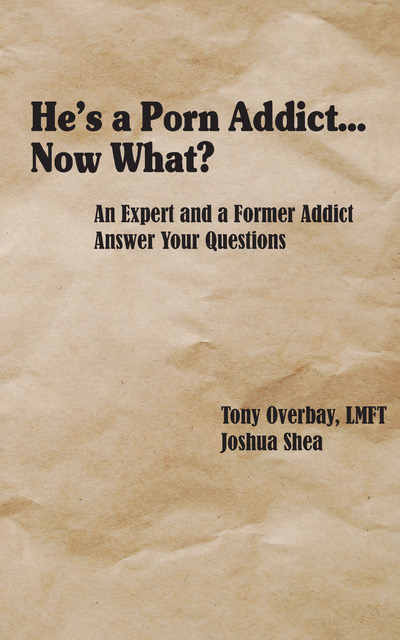 He's a Porn Addict…Now What? An Expert and a Former Addict Answer Your Questions
ISBN: 978-1-950328-03-1
$19.95
Admitting you're a drug addict or alcoholic can be difficult, but when it comes to pornography addiction, the pain of betrayal can hit the addict's partner worse than the addict himself. Difficult questions come rushing:
Does he look at this stuff because I'm not enough?
Was he like this when I first met him?
Is this God trying to test me?
What kind of help is available for him?
Am I just supposed to stay here and deal with this?
With He's a Porn Addict…Now What? An Expert and a Former Addict Answer Your Questions, you'll get pertinent answers from both sides of the equation: from a therapist and from a former pornography addict.
CLICK HERE TO ORDER FROM THE MSI PRESS WEBSTORE!
ALL PERTINENT DISCOUNTS APPLY!
a san juan book
Buy from:
Amazon
Barnes & Noble
Powell's
Books-A-Million
Alibris
AbeBooks
More interviews and podcasts: