Published Books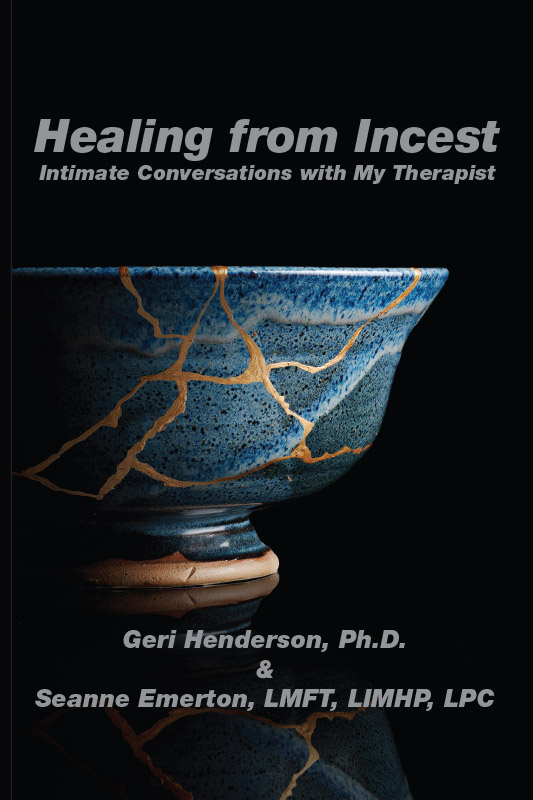 Healing From Incest: Intimate Conversations with My Therapist
ISBN: 978-1933455532; LCCN 2014948862
$14.95
Healing from Incest tells the journey of a victim-turned-survivor, working with her therapist to find healing. Readers are pulled into the therapeutic process as Henderson relates her conversations and feelings as a victim of child abuse and Emerton interprets those feelings and describes interventions. For those who recognize this as their own story, this frank and genuine narrative will be reassuring in its descriptions of one woman's journey toward hope and healing.
Recognition & Awards:
Finalist, Book of the Year Award (IndieFab) 2016
Listed among "Hot New Releases" on Amazon
"Recommended" rating, US Review of Books
Featured in the July 2015 issue "Reviewer's Bookwatch" (MidWest Book Review)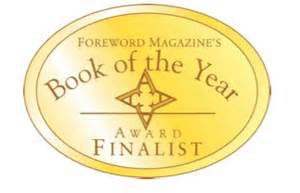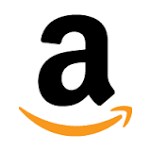 Buy from:
Amazon
Barnes & Noble
Powell's
Books-A-Million
Alibris
AbeBooks
What What People Are Saying about this book.
Read the Press Release.
Check out the Table of Contents.
Read a long excerpt from the book.
Follow the authors on their Healing Incest blog.
Blogtalk Radio: Healing through Hurt
Other publications by Henderson and/or Emerton:
Her View from Home blog. Featured: Grief. (Emerton)
Short excerpt
Looking at him lying there, at peace for the first time in his life no doubt, I knew that anything we'd shared, good or bad, was over. There was a feeling of complete separation and release that surprised me. I expected to feel something, seeing my father's body—at least, to sense a familiar dread and fear—but those feelings simply were not there. The lack of feeling, positive or negative, was another new experience. There was nothing more to fear, and I had no regret that our journey together had ended as it had. It was not the end that I had read about or was told is healthy for such relationships. There was no great apology, no dramatic separation, and no therapeutic confrontation. Just an end to what had been a terrible and long journey of struggle and hope.
(I have now realized, that there were many things that came to an end that day, but there are others that may never be as "complete" or finished as I had always hoped. I've always wanted a Good Housekeeping Seal of Approval: Congratulations! You're done! No. I guess not. My current therapist, Gretchen, after Seanne and Marilka, says she will never hand me that award.)
As this memoir is now written in retrospect, Geri is even clearer in her knowing that the healing journey is a lifetime effort. In fact, a significant factor in her healing is her ability to reflect and to continue to openly and honestly process her life experiences.
Read Thoughts without a Title, also by Dr. Geri Henderson.