Published Books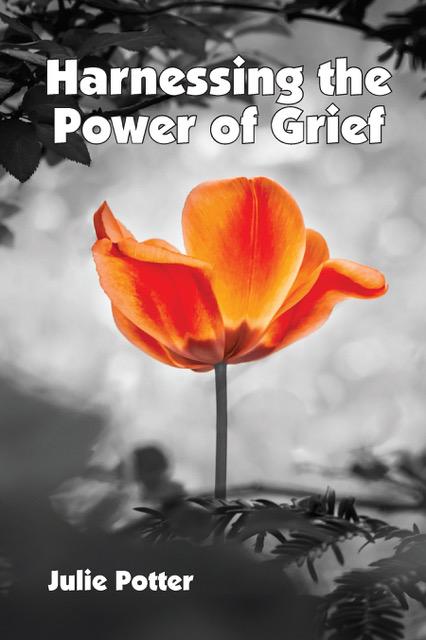 Harnessing the Power of Grief
ISBN: 978-1-950328-14-7
$19.95
Julie Potter is no stranger to grief, having, in her career, coordinated a hospital-based wellness program including a spousal bereavement program. In this book, she traces back decades the research on understanding and coping with grief, which she describes as a natural human repsonse to loss. Pulling from the work of Worden, the author prescribes four tasks for those in grief to use in managing their grief. She also walks the reader through special situations like tragic loss without warning. A book for those who are grieving and those who are walking with grievers.
CLICK HERE TO ORDER FROM THE MSI PRESS WEBSTORE!
ALL PERTINENT DISCOUNTS APPLY!
a san juan book
Buy from:
Amazon
Barnes & Noble