Published Books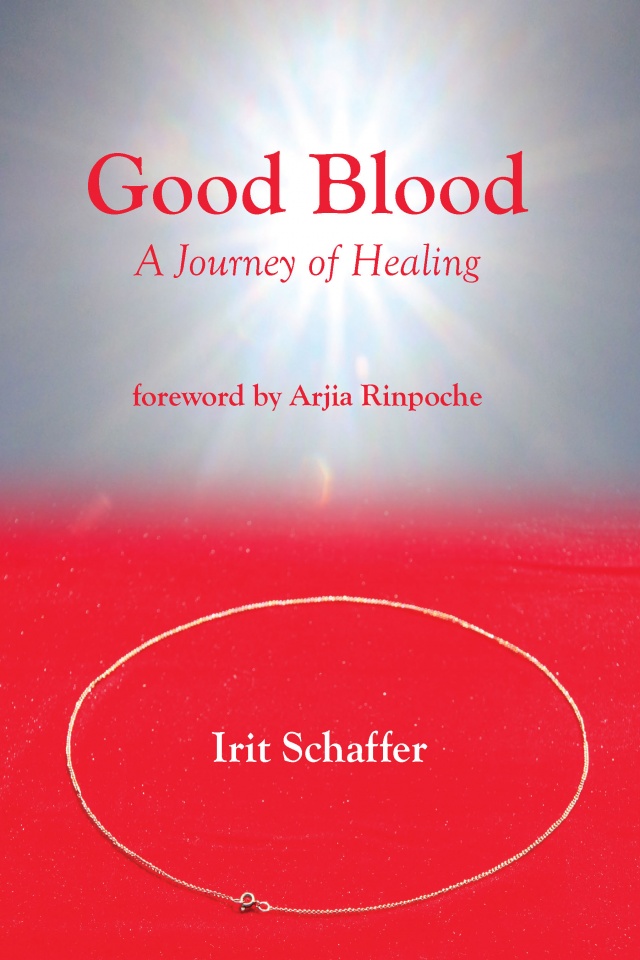 Good Blood: A Journey of Healing
ISBN: 978-1-942891-22-2
$24.95
When she was a child, her father said that he had "good blood" and it was why he and his wife survived and healed from the Holocaust. The author searched for the meaning and significance of her father's words over two continents and through four generations. Her journey uncovered a unique voice of wisdom revealing mysteries of the healing powers within us and the existence of light in every situation that helps us overcome and transcend any obstacle.
This book is a quest into the depth of the human spirit. It is a rich family memoir, being deeply personal, sharing pain and joy and fear and forgiveness. It encompasses the themes of life and a topic in common with every reader: complicated family relationships.
Endorsed by Pam Huston and Dr. Norm Shealy.
GOOD BLOOD IS AVAILABLE AT THE MSI PRESS WEBSTORE
ALL PERTINENT DISCOUNTS APPLY
Buy from:
Amazon
Barnes & Noble
Powell's
Books-A-Million
Alibris
AbeBooks
Recognition & Awards:
Paris Book Festival, Runner-Up, Spiritual/Religious Category, 2021
Hollywood Book Festival 2021, silver medal in spiritual category, honorable mention in history category
Book Excellence Award 2018
#11 in Amazon's hot new releases/Holocaust
#68 in Amazon's hot new releases/counseling
Interview:
Release Well-Being Center
America Meditating
http://www.blogtalkradio.com/americameditating/2018/03/21/good-blood-a-journey-of-healing-w-author-irit-schaffer-on-america-meditating
The Donna Seebo Show
Rise, Episode 129
http://www.risephoenix.org/inner-monologue
Jewish Sacred Aging
Endorsements:
"Irit Schaffer cares deeply about faith, family and the ability we all have inside us to heal ourselves. Part tenaciously self-examining memoir; part love song to her wise and powerful Dad; part peace treaty with her unsinkable and recalcitrant mother; Good Blood  is an acutely honest and profoundly affecting prayer of gratitude for the palliative and curative powers handed down from the Israelites who walked out of Egypt, to her parents who survived the Holocaust, to Irit herself and her professional healing practice, and to all the generations to come." (Pam Houston, author, Contents May Have Shifted)
 "Good Blood is Good for the Soul, immortalizing the essence of the Good Life." (Dr. Norm Shealy M.D., Ph.D. Founder & CEO, International Institute of Holistic Medicine)