Published Books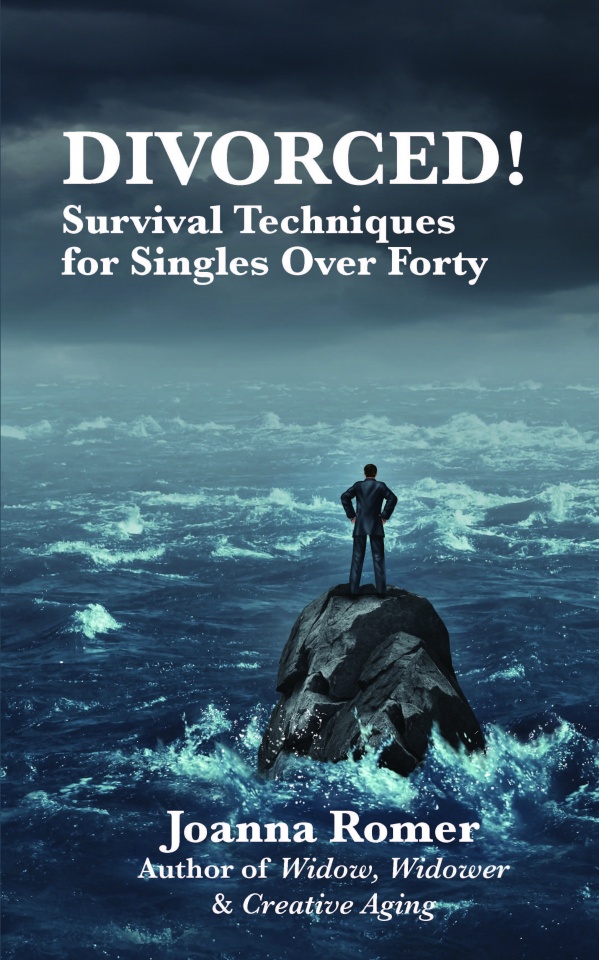 Divorced: Survival Techniques for Singles over Forty
ISBN: 978-1-933455-00-6
$19.95
Divorced! Survival Techniques for Singles over 40 shares the stories of men and women just like you who have gone through the trauma of divorce, and now feel comfortable talking about it. Turning to God, to friends, family and even therapy, these adults were able to pull their lives back together again. Whether your divorce was recent or years ago, the guidelines in this book will help you put heartache aside and begin a new and fulfilling life.
AVAILABLE FROM MSI PRESS WEBSTORE!
ALL PERTINENT DISCOUNTS APPLY!
Buy from:
Amazon
Barnes & Noble
Powell's
Books-A-Million
Alibris
AbeBooks