Published Books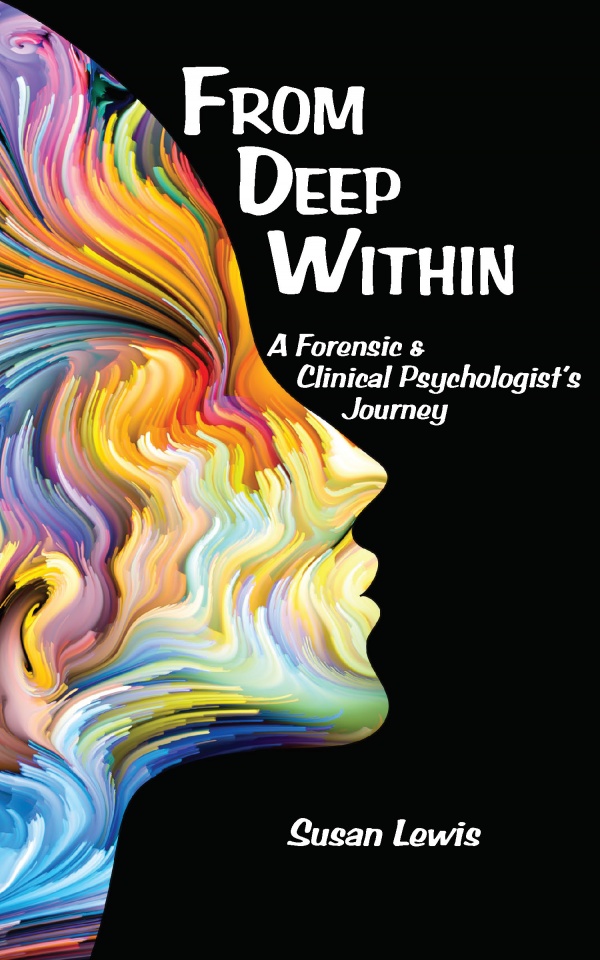 From Deep Within: A Forensic & Clinical Psychologist's Journey
ISBN: 9781942891758
$19.95
Criminals, innocent victims, perpetrators–all without a voice, driven by their demons to suffer a lifetime of serious mental illness–share their innermost secrets with the author, a clinical and forensic psychologist. Enter the dialogue: open to the first page. You won't stop reading!
ORDER FROM THE MSI PRESS WEBSTORE!
ALL PERTINENT DISCOUNTS APPLY!
Buy from:
Amazon
Barnes & Noble
Powell's
Books-A-Million
Alibris