Published Books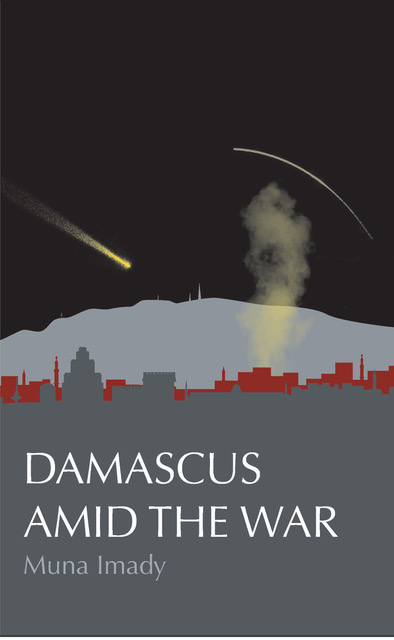 Damascus amid the War
ISBN: 978-1-942891-50-5
$19.95
Written by popular author, Muna Imady, whose book, Syrian Folktales, has delighted an uncountable number of readers outside of Syria, Damascus amid the War tells the very human story of the devolution of a society. The book containts 29 pre-war poins, vibrant with imagery of daily life in a robust Damascus. The 100 war poems that follow show the devastating affect on the people who navigate a daily existence after war came. This is a posthumous publication, containing Muna's very last works and an introduction by her mother, Elaine Imady, author of Road to Damascus and an analysis by Dr. Geri Henderson, professor of English literature and author of several books.
CLICK HERE TO ORDER FROM THE MSI PRESS WEBSTORE!
ALL PERTINENT DISCOUNTS APPLY!
Buy from:
Amazon
Barnes & Noble
Powell's
Books-A-Million
Target