Published Books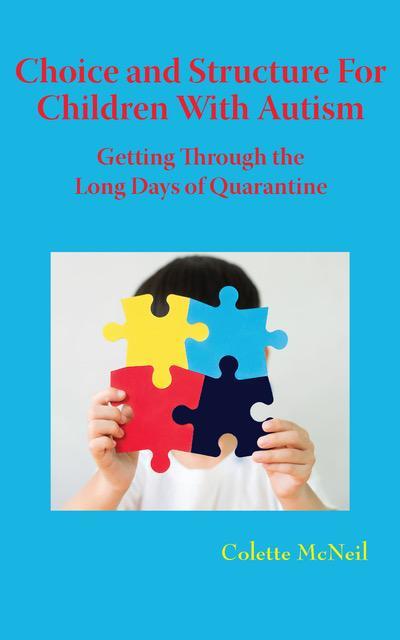 Choice and Structure for Children with Autism: Getting through the Long Days of Quarantine
ISBN: 978-1-950328-37-6
$12.95
How are you and your child with autism managing during his time of quarantine?
Are you productively juggling or really struggling? Is your daughter playing throughout your home or staying alone? During interactions, is your son engaged or enraged? Are your toys being enjoyed or does your child get annoyed?  After most days do you feel celebrated or devastated?
If you are struggling, this little book offers some ideas of support in improving focus, engagement, and cooperation. Some strategies shared include ways to offer thoughtfully chosen choice and structure when engaging with autistic children.
AVAILABLE FROM THE MSI PRESS WEBSTORE!
ALL PERTINENT DISCOUNTS APPLY!
Read book excerpts and posts about the book and author on the MSI Press blog HERE.
Buy from:
Amazon
Barnes & Noble
Powell's
Books-A-Million
Alibris
AbeBooks
Recognition & Awards:
Gold Award, Education, Reader Views Literary Awards
Silver Award, Parenting, Reader Views Literary Awards