Published Books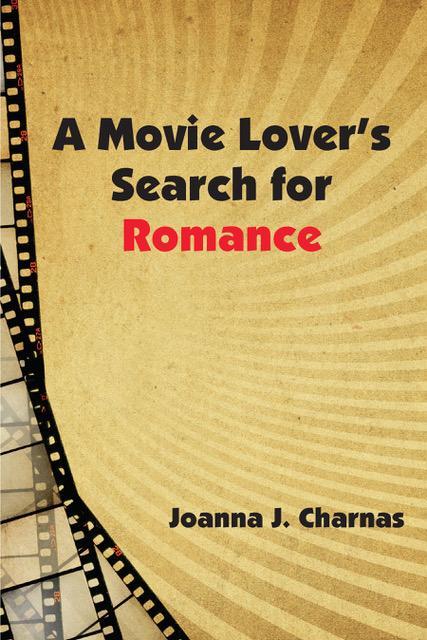 A Movie Lover's Search for Romance
ISBN: 978-1950328062
$19.95
A diverting and informative story of searching for love in mid-life by a divorced social worker, who intertwines entertaining stories of successful love interests with well-known movies containing similar plots and themes. Written as diary entries covering a 15-year period, the author shares openly, in detail, and with insights her experiences with dating, friendships, affairs, and relationships. Written candidly with a light hand and turns of phrase that reflect her personality and make the book hard to put down.
AVAILABLE FROM MSI PRESS WEBSTORE!
ALL PERTINENT DISCOUNTS APPLY!
Buy from:
Amazon
Barnes & Noble
Powell's
Books-A-Million
AbeBooks
Recognition & Awards:
Hollywood Book Festival Honorable Mention – autobiography/biography/memoir
Book Excellence Awards Finalist
Pinnacle Book Achievement Award (memoir)