Published Books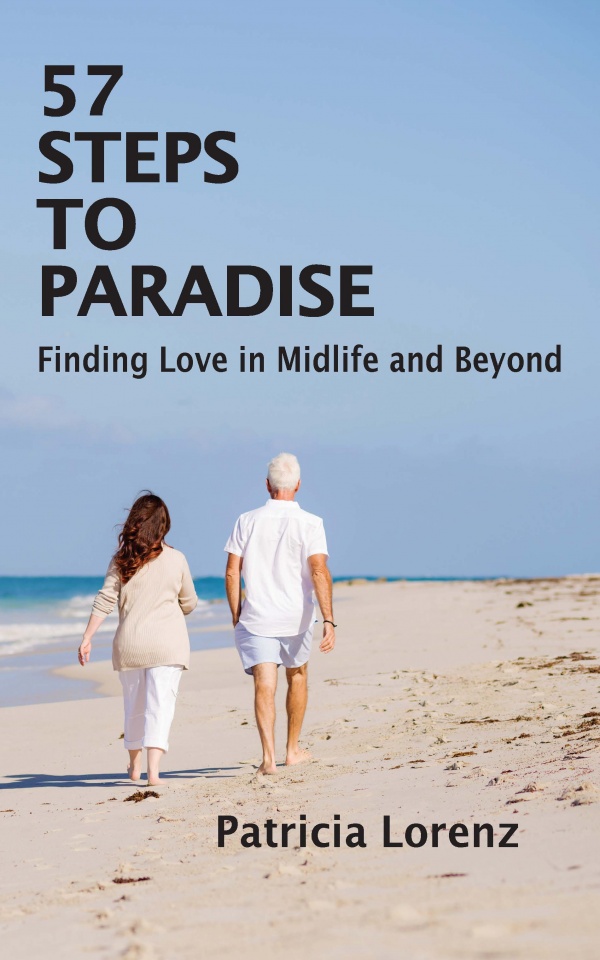 57 Steps to Paradise: Finding Love in Midlife and Beyond
ISBN: 978-1-942891-18-5
$19.95
Looking for love in your 40's, 50's, 60's, 70's and yes, even your 80's or 90's? 57 Steps to Paradise will help you navigate dating in midlife and beyond. Lorenz unzips her soul and exposes her foibles during 50 years of men weaving their way in and out of her life, providing a heap of wit and wisdom to help you make life-changing decisions about love and, perhaps, a life partner.
"Guaranteed to advise as well as amuse." (US Review of Books)
"You can learn from her mistakes, you can laugh with her along the way, and when you read her book, you'll feel like you've gained a new friend." Marjorie Pagel, Goodreads
THIS BACKLIST BOOK IS AVAILABLE AT THE MSI PRESS WEBSTORE!
ALL PERTINENT DISCOUNTS APPLY!
Buy from:
Amazon
Barnes & Noble
Powell's
Books-A-Million
Alibris
AbeBooks
Recognition & Awards:
RECOMMENDED by IS Review of Books