About Our Authors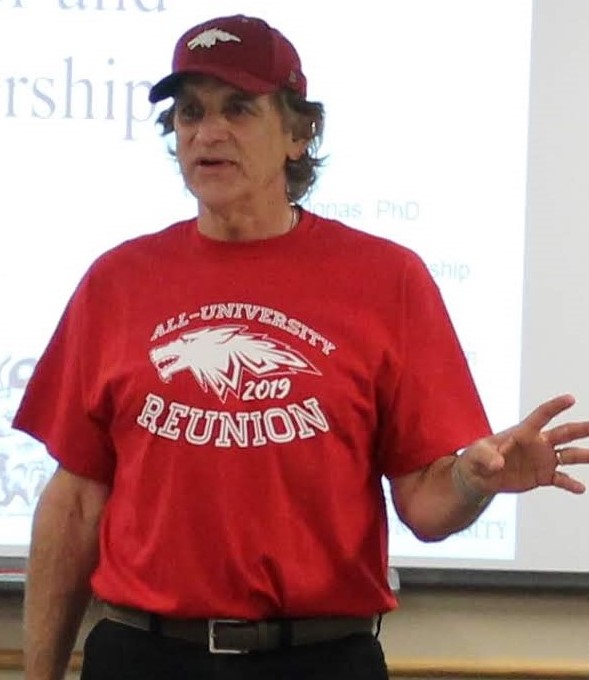 Dr. Peter Jonas
Peter Jonas was a soccer dad for 18 years and has recently transitioned to the role of soccer granddad. When he isn't refereeing a match and dealing with outrageous parents, he works as a professor of research and statistics at Cardinal Stritch University.
Soccer is Fun without Parents is his fifth book.
Unfortunately, Peter passed away unexpectedly in Spring 2021. He was a great author to work with for both editors and readers. We know that readers will continue to enjoy his award-winning book for some time to come.