About Our Authors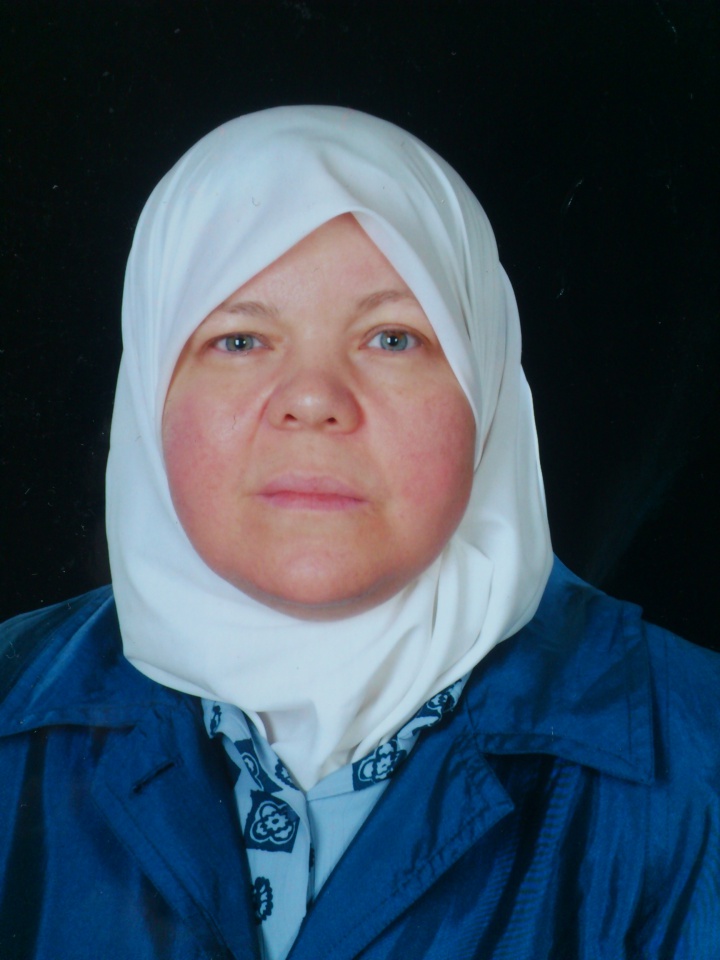 Muna Imady
Muna was born in Damascus in 1962 to an American mother and a Syrian father.  She has a BA in English Literature and a diploma in English-Arabic Translation from Damascus University as well as a Maitrise from the Sorbonne. She has written several textbooks for teaching English as a second language to children. She has also written and translated many short Arabic stories for children which were published in several Arabic magazines. She also writes for Wild River Review from time to time.
She lives in Damascus with her husband Dr Nizar Zarka and their three children and teaches English as a second language to young children.
Her book, Syrian Folktales, relates stories she has heard from her grandmother and gathered from other local sources and is quickly becoming a beloved source of stories, recipes, and information about Syria for Syrian-Americans, those with Syrian heritages anywhere in the world, and people of Syria. Reviewed many times, her book has gained 87 5-star reviews and received the 2014 MSI Press award of best-reviewed book. 
Read the Huffington Post interview with Muna!
On April 22, 2016 MSI Press lost a wonderful author — at too young an age. The talented, kind, angelic Muna Imady (Syrian Folktales) passed away in Damascus. Cause, so far, not given. The world should be grateful for what Muna brought to it in her short life. May we all be able to say as much! RIP, Muna.
Two moving memorial tributes have been written about Muna's life. To read them, click on the links below.
Recently, we were contacted by Muna's family. She had left behind war stories and poems. Thanks to the generous editorial assistance of Dr. Geri Henderson, one of our authors and editors, these wonderful contributions will be published posthumously.