About Our Authors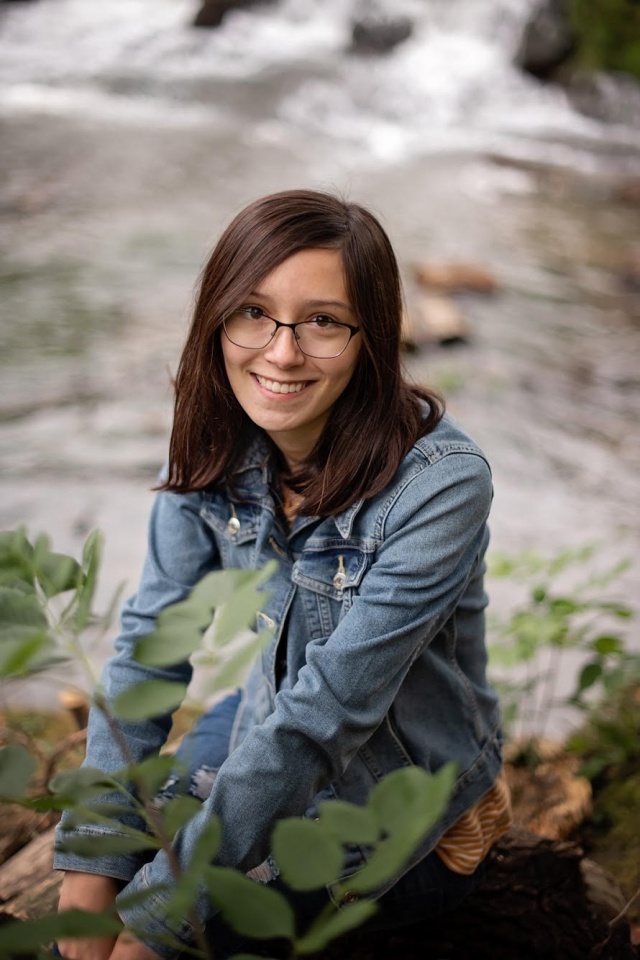 Joella Goyette (illustrator)
Joella Goyette is an illustrator and animator, originally from Winona, Minnesota, living in Minneapolis, Minnesota. She currently attends the Minneapolis College of Art and Design and will be receiving her BFA in 2D animation in the spring of 2024.
Spunky Grandmas and Other Amusing Characters is her illustration debut. She enjoys showcasing her love for cartoons and drawing characters.
In her spare time, she likes watching cartoons and movies, talking with family and friends, and having adventures around Minneapolis, but above all, she is constantly creating!
You can find Joella and an extensive archive of her work on her Instagram page @j.r.goyette.