Announcements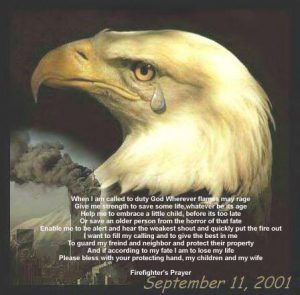 MSI Press honors the tragic memory of 9/11 and all who lost their lives that day.
Current news:
Forthcoming books available for pre-order:
On Amazon's Hot New Releases List:
Healing from Incest (Henderson and Emerton) was recently selected as a finalist in the Book of the Year/IndieFab awards.
Recent reviews by US Review of Books ("recommended is the highest honor given):
Recent reviews by MidWest Book Watch

Buddhist Shelf. Living in Blue Sky Mind (Diedrichs)
Reviewer's Choice. Surviving Cancer, Healing People: One Cat's Story (Sula)
Self-Help Shelf. How My Cat Made Me a Better Man (Feig)

Upcoming events:
For specific news about authors and their books, check out our Books page.
Featured Release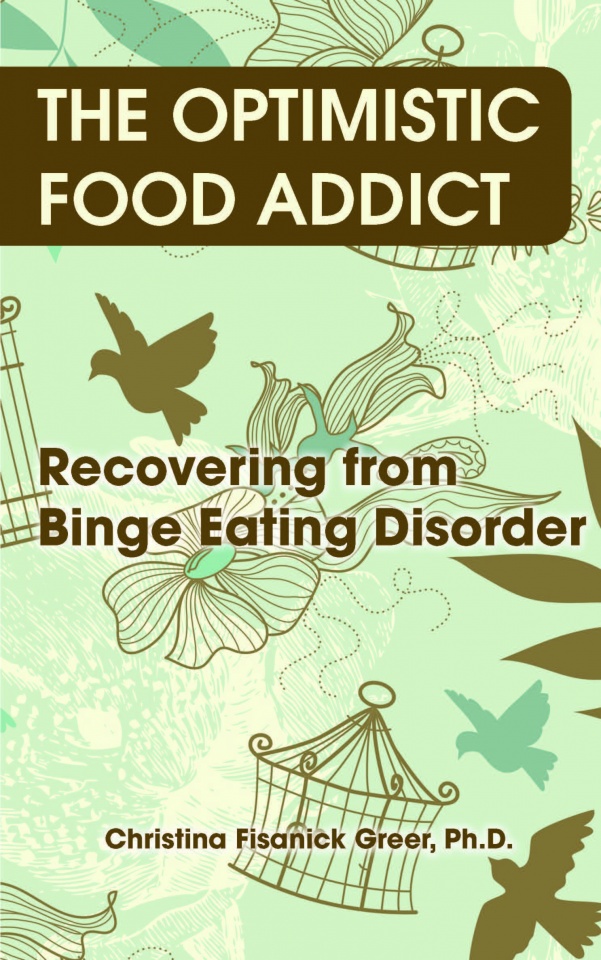 ISBN: 978-1942891284
$14.95
The Optimistic Food Addict explores the author's journey through recovery from binge eating disorder. Inspirational, honest, and motivating, this book is guaranteed to contribute significantly to the recovery of readers who also suffer from food addiction as they feel the gritty, raw truth behind the author's words.
Recognition & Awards:
#4. Amazon Hot New Releases for eating disorders
Buy from:
Amazon
Barnes & Noble
Powell's
Books-A-Million
Alibris
AbeBooks
Awards
Book of the Year Award Finalist 2015
Pinnacle Book Achievement Award Winter 2015
USA Best Books Award Finalist 2015
USA Best Books Award Finalist 2015