Published Books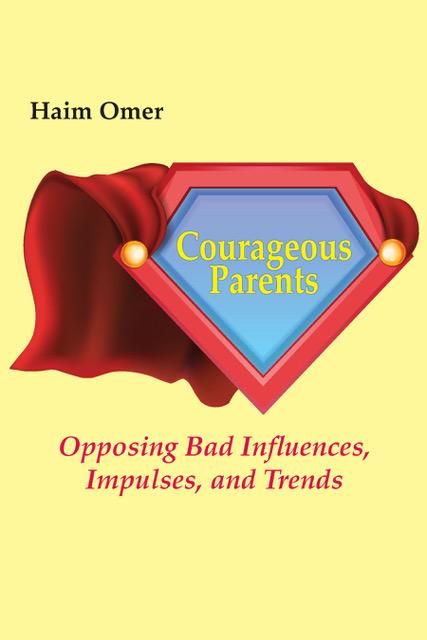 Courageous Parents: Opposing Bad Influences, Impulses, and Trends
ISBN: 978-1-950328-01-7
$19.95
Parenting can be challenging in any day and age but especially so nowadays. It can take courage to address the tough situations that nearly every parent will encounter at some point with nearly every child.
Courageous Parents offers an answer to the huge challenge that faces all parents today: a) children are flooded with temptations, influences, and problematic stimuli in ways never witnessed before, and b) parents are in a weaker position and more isolated than in the past. Parenting through these kinds of "rapids" requires strategies and skills–the substance of this volume.
Courageous Parents will show you how to be stronger in legitimate and loving ways so that you may dare to become a parental anchor for your child and give you the tools for managing difficult situations.
CLICK HERE TO ORDER FROM THE MSI PRESS WEBSTORE!
ALL PERTINENT DISCOUNTS APPLY!
Buy from:
Amazon
Barnes & Noble
Powell's
Books-A-Million
Alibris
AbeBooks