Published Books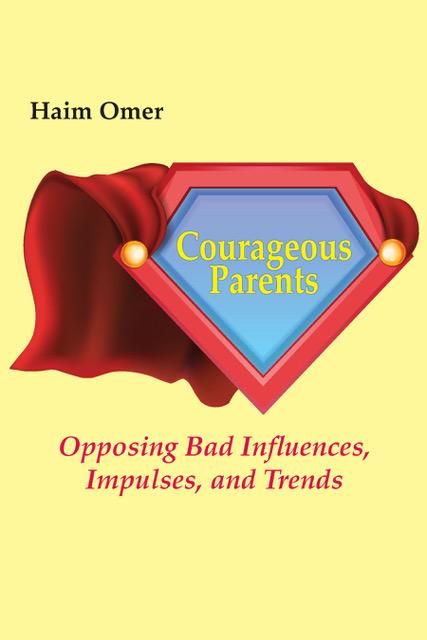 Courageous Parents: Opposing Bad Influences, Impulses, and Trends
ISBN: 978-1-950328-01-7
$19.95
This book offers an answer to the huge challenge that faces all parents today: a) children are flooded with temptations, influences, and problematic stimuli in ways never witnessed before, and b) parents are in a weaker position and more isolated than in the past. Courageous Parents will help you strengthen yourselves in legitimate and loving ways so that you may dare to become a parental anchor for your child.
CLICK HERE TO ORDER FROM THE MSI PRESS WEBSTORE!
ALL PERTINENT DISCOUNTS APPLY!
Buy from:
Amazon
Barnes & Noble
Powell's
Books-A-Million
Alibris