Published Books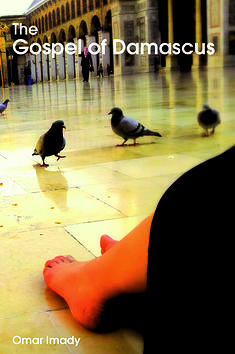 The Gospel of Damascus
ISBN: 9781933455105
$14.95
In this eschatological novel that weaves Jewish, Christian and Islamic traditions, eight angels prepare Yune Bukhari to be one of the successors to the Disciples of Christ. Guiding the process are golden scrolls that can only be opened at specific dates. The story appears to culminate on Christmas Eve 1999 when Yune, along with his co-disciples, believe Christ will return. Yune is shattered when Christ fails to descend on the White Tower east of Damascus. But 33 years later, he is finally permitted to witness the event he had anticipated for so long.
THIS BOOK IS CURRENTLY OUT OF PRINT. A FEW COPIES MAY REMAIN AT RETAILERS OR ONLINE BOOK STORES. A SECOND EDITION, ALONG WITH EDITIONS IN ARABIC, FRENCH, AND SPANISH, ARE AVAILABLE FROM VIRGINIA INSTITUTE PRESS.
Recognition & Awards: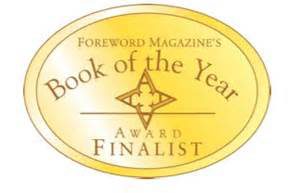 Buy from:
Amazon
Barnes & Noble
Powell's
Books-A-Million
Alibris
AbeBooks
Articles by Omar Imady in Al Jazeera
Journals and Edited Volumes
Video Presentations
Other Books & Monographs by Omar Imady
THE SECOND EDITION OF THE GOSPEL OF DAMASCUS WILL BE PUBLISHED BY VIRGINIA INSTITUTE PRESS IN OCTOBER 2016.
Read the Press Release.
Follow The Gospel of Damascus on FaceBook.