Announcements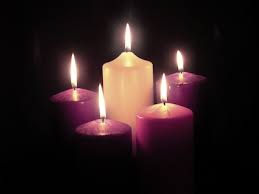 MSI Press wishes all of its authors, readers, and staff 24 wonderful days of Advent!
Current news:
Forthcoming books available for pre-order:
On Amazon's Hot New Releases List:
Healing from Incest (Henderson and Emerton) was selected as a finalist in the Book of the Year/IndieFab awards.
Recent reviews by US Review of Books ("recommended is the highest honor given):
Recent reviews by MidWest Book Watch
Upcoming events:

December 20. Dr. Dennis Ortman (Anxiety Anonymous). Lecture at Rochester (MN) public library.
January 17. Dr. Fisanick Greer (The Optimistic Food Addict). Reading/signing at Lunch with Books, Ohio County Library, Wheeling, WV.
March 2. Dr. Christina Fisanick Greer (The Optimistic Food Addict). Reading/signing at Brooke County Public Library, Wellsburg, WV.

For specific news about authors and their books, check out our Books page.
Featured Release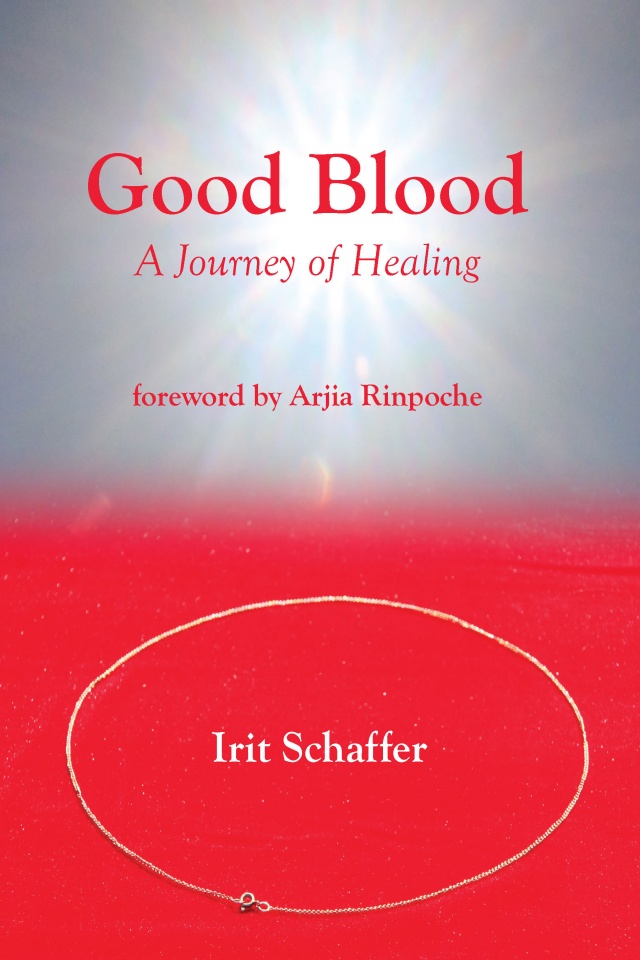 ISBN: 978-1-942891-22-2
$24.95
When she was a child, her father said that he had "good blood" and it was why he and his wife survived and healed from the Holocaust. The author searched for the meaning and significance of her father's words over two continents and through four generations. Her journey uncovered a unique voice of wisdom revealing mysteries of the healing powers within us and the existence of light in every situation that helps us overcome and transcend any obstacle.
This book is a quest into the depth of the human spirit. It is a rich family memoir, being deeply personal, sharing pain and joy and fear and forgiveness. It encompasses the themes of life and a topic in common with every reader: complicated family relationships.
Endorsed by Pam Huston and Dr. Norm Shealy.
GOOD BLOOD, VOLUME 1, IS OUT OF PRINT ALTHOUGH SOME COPIES MAY STILL BE AVAILABLE THROUGH VARIOUS ONLINE AND USED BOOK SOURCES. VOLUME 1 HAS BEEN INCORPORATED INTO THE FULL BOOK, GOOD BLOOD.
Recognition & Awards:
#11 in Amazon's hot new releases/Holocaust
#68 in Amazon's hot new releases/counseling
Buy from:
Amazon
Awards
Book of the Year Award Finalist 2015
Pinnacle Book Achievement Award Winter 2015
USA Best Books Award Finalist 2015
USA Best Books Award Finalist 2015