Announcements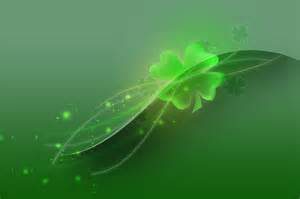 MSI Press wishes all of its authors, readers, and staff a very green and fun-filled St. Patrick's Day.
Here is a great publication for women from author Joanna Romer — just the thing for International Women's Day: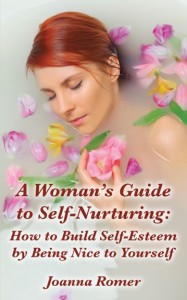 Current news:
Forthcoming books available for pre-order:
On Amazon's Hot New Releases List:
How My Cat Made Me a Better Man (Feig) was selected as a finalist in the Book of the Year/IndieFab awards in the category of humor, and How to Live from Your Heart (Hucknall) was selected as a finalist in the Book of the Year award in the self-help category.
Recent reviews by US Review of Books ("recommended is the highest honor given):
Recent reviews by MidWest Book Watch
Upcoming events:
For specific news about authors and their books, check out our Books page.
Featured Release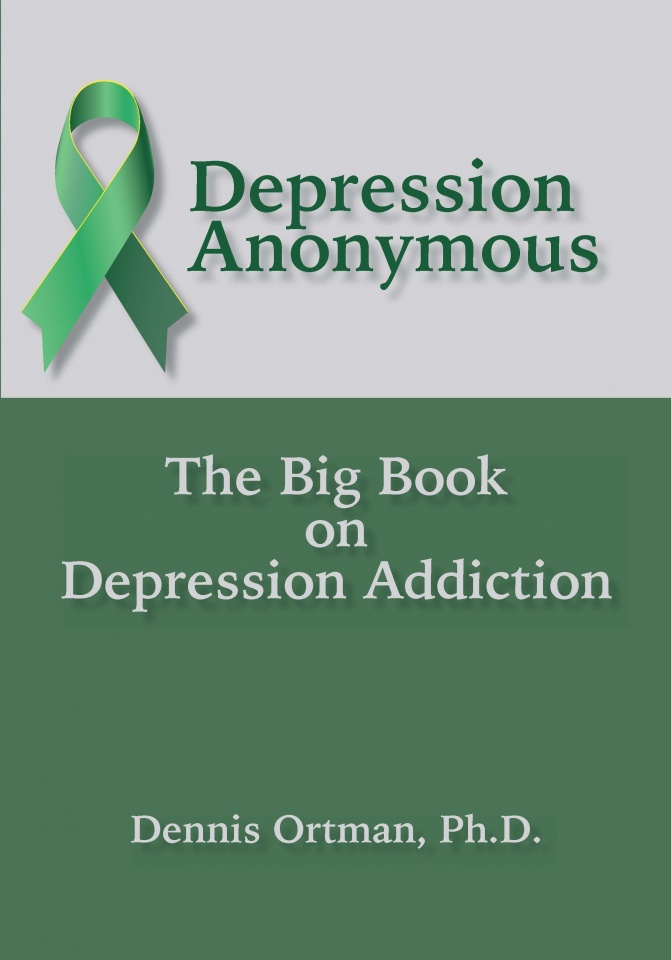 ISBN: 978-1-942-891-26-0
$29.95
When you feel depressed, suffering from a deep sadness, do you feel powerless over your mood? Does your life feel unmanageable because of it? Does your preoccupation with past hurts and regrets interfere with your life? Do you feel hopeless about finding a cure for your depression? If you answer "yes" to these questions, you may be addicted to your mood. It acts like a drug that sedates, numbs, and possesses you, causing you to sleepwalk through life.
Viewing your depressed mood as an addiction, Dr. Ortman guides you through the time-tested Twelve Steps of Alcoholics Anonymous to find healing and growth. He shows how the Steps offer practical wisdom to awaken your spirit deadened by your depression. The Steps provide guidance for your personal journey into the darkness of your mood so that you can discover your true self and release the Power within you.
Buy from:
Amazon
Barnes & Noble
Powell's
Books-A-Million
Alibris
Awards
Book of the Year Award Finalist 2016
Book of the Year Award Finalist 2016
Book of the Year Award Finalist 2015
Pinnacle Book Achievement Award Winter 2015