Announcements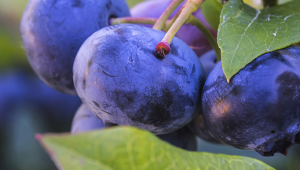 August is blueberry season. Time to harvest and enjoy! MSI Press wishes its readers and authors a berry happy and fruitful August!
Current news:
Forthcoming books available for pre-order:
On Amazon's Hot New Releases List:
Book of the Year Award/Indiefab Finalists
Recent reviews by US Review of Books ("recommended is the highest honor given):
Recent reviews by MidWest Book Watch
Upcoming events:
For specific news about authors and their books, check out our Books page.
Featured Release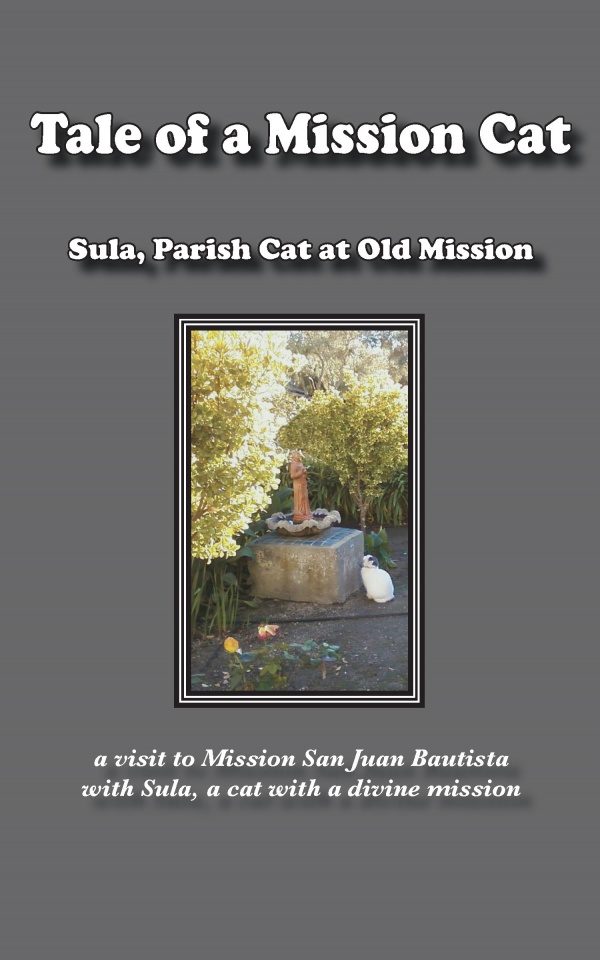 ISBN: 978-1-942891-34-5
$12.5
Meant for children but enjoyable discovery reading for adults as well, Tale of a Mission Cat tells the story of where mission cats came from, the customs and history of the Californian Spanish missions that, for the most part, are still operating today, and the personal story of one very special cat, Sula, the "author" of the book.
Companion to Surviving Cancer, Healing People: One Cat's Story.
Buy from:
Amazon
Barnes & Noble
Awards
Book of the Year Award Finalist 2016
Book of the Year Award Finalist 2016
Book of the Year Award Finalist 2015
Pinnacle Book Achievement Award Winter 2015