Announcements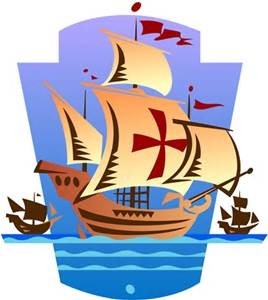 MSI Press wishes all a happy Columbus Day — and hope most of our readers have the day off.
Current news:
Forthcoming books available for pre-order:
On Amazon's Hot New Releases List:
Healing from Incest (Henderson and Emerton) was selected as a finalist in the Book of the Year/IndieFab awards.
Recent reviews by US Review of Books ("recommended is the highest honor given):
Recent reviews by MidWest Book Watch
Upcoming events:
For specific news about authors and their books, check out our Books page.
Featured Release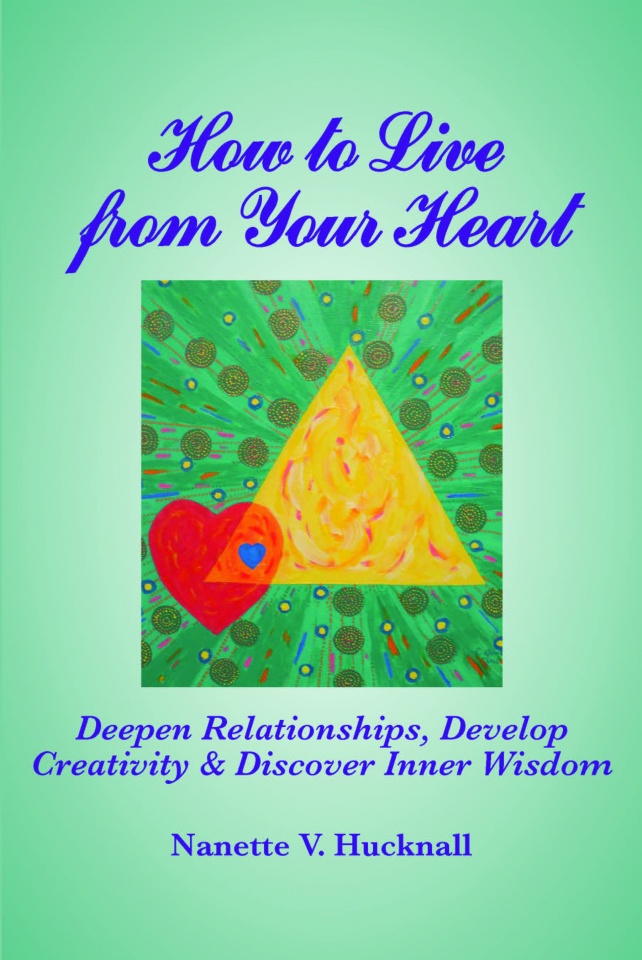 ISBN: 978-1942891246
$19.95
Heart energy. It comes from an always loving and wise Higher Source. Nurturing, warm, quiet, refined, and all encompassing, heart energy brings spiritual growth that fosters creativity, attracts loving relationships, and engenders peace and happiness. This practical book not only teaches you how to live from your heart but also provides scads of activities to practice doing so.
Buy from:
Amazon
Barnes & Noble
Powell's
Awards
Book of the Year Award Finalist 2015
Pinnacle Book Achievement Award Winter 2015
USA Best Books Award Finalist 2015
USA Best Books Award Finalist 2015