Announcements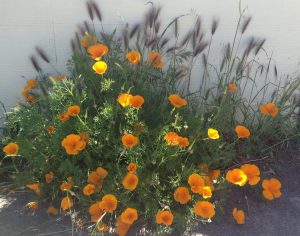 Spring has come! MSI Press wishes all of its authors, readers, and staff warm breezes and the fresh air that only spring can bring.
Current news:
Forthcoming books available for pre-order:
On Amazon's Hot New Releases List:
How My Cat Made Me a Better Man (Feig) was selected as a finalist in the Book of the Year/IndieFab awards in the category of humor, and How to Live from Your Heart (Hucknall) was selected as a finalist in the Book of the Year award in the self-help category.
Recent reviews by US Review of Books ("recommended is the highest honor given):
Recent reviews by MidWest Book Watch
Upcoming events:
For specific news about authors and their books, check out our Books page.
Featured Release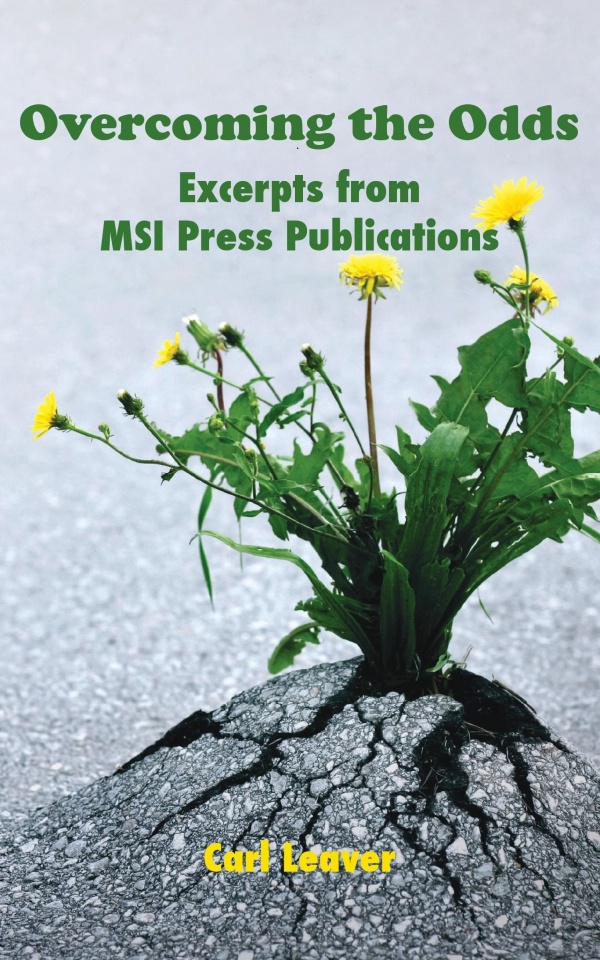 ISBN: 978-1933455877
$9.99
Overcoming the Odds contains real-life stories, excerpts from books on self-help, inspiration & religion, and memoirs, where the authors have successfully stepped over any number of obstacles in their lives. Full of wisdom, remarkable stories, and just plain good reading. Each excerpt is a story in itself. Great bedtime reading–or waiting room reading.
Buy from:
Amazon
Barnes & Noble
Awards
Book of the Year Award Finalist 2016
Book of the Year Award Finalist 2016
Book of the Year Award Finalist 2015
Pinnacle Book Achievement Award Winter 2015